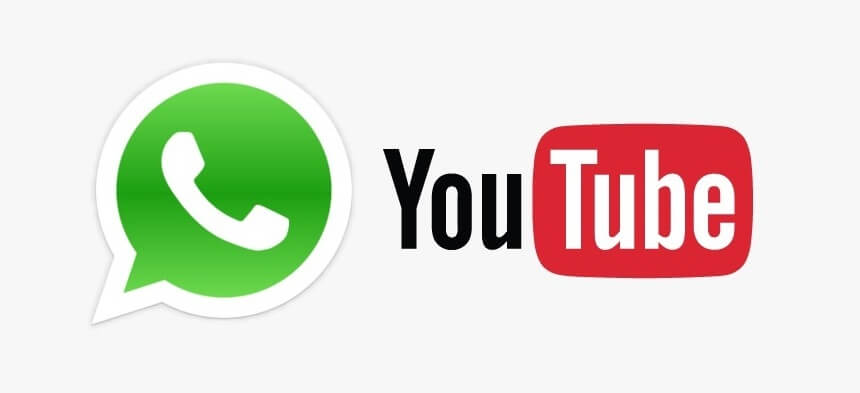 Users now can record and send short videos less than 16MB with friends and groups using WhatsApp. If you find the videos received or sent interesting and want to upload them to YouTube, here you can find top 2 ways to share videos from WhatsApp to YouTube.
Way 1: Upload WhatsApp Video to YouTube App Directly on iPhone or Android Phones
When you record videos with WhatsApp, or open a video file received from friends, all the videos will automatically be saved to Camera Roll on iPhone or albums on Android phones. So you can easily locate them and send to YouTube app installed on your device. To post WhatsApp videos to Youtube, follow below steps:
1. Launch YouTube app on your device and find the record icon on the top right corner.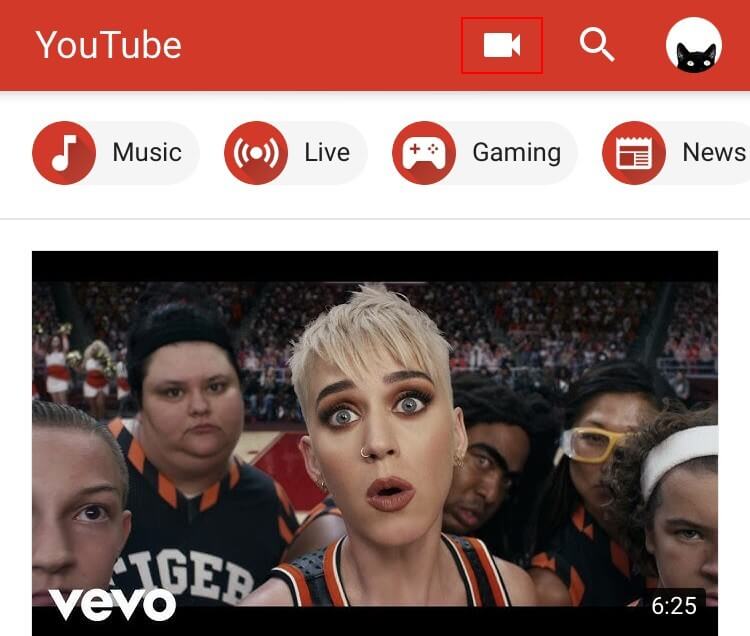 2. Then you will see a record screen as well as all video files stored on your device listed below. Select the WhatsApp videos you want to transfer to YouTube. You can simply filter the video and add music within the app, after that click Next.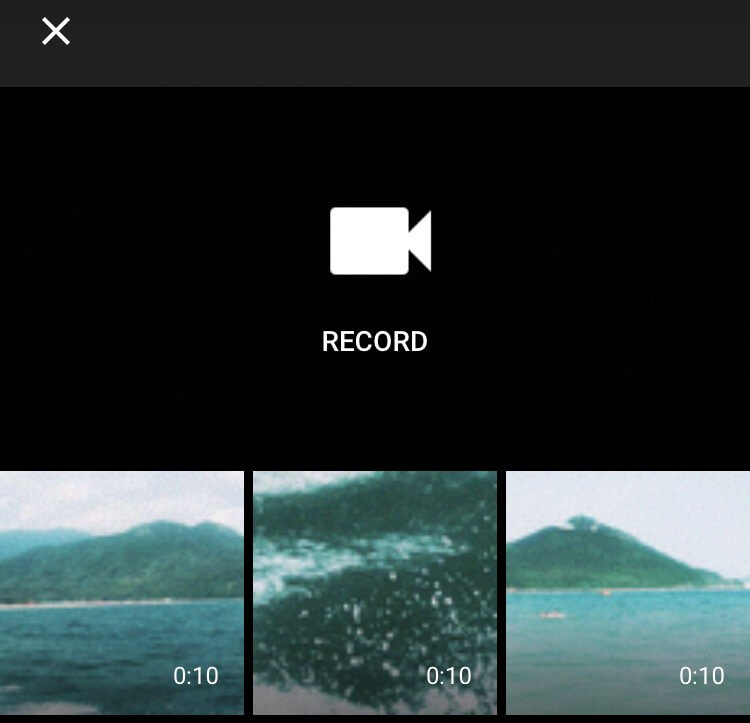 3. Create a title and description for your video clip accordingly. Then click the Upload button.
Tip: Depending on the OS where you installed YouTube app and which version it is, you may expect a little bit differences when publishing videos from WhatsApp to YouTube, but it's almost similar with above operations.
Way 2: Send WhatsApp Videos to PC and Transfer to YouTube
You can also transfer WhatsApp videos from iPhone to PC and then to YouTube. Compared with method 1, this way allows you to elaborately make up and touch up videos by joining a few clips together or add some effects and subtitles before posting to the online sharing websites like YouTube. To do this:
1. Download WhatsApp to your PC/Mac or open the web version and log in with your account. The messages will automatically sync up between two devices.
2. Find the video from the chat history and right click to choose Download option. Choose a location to save the files.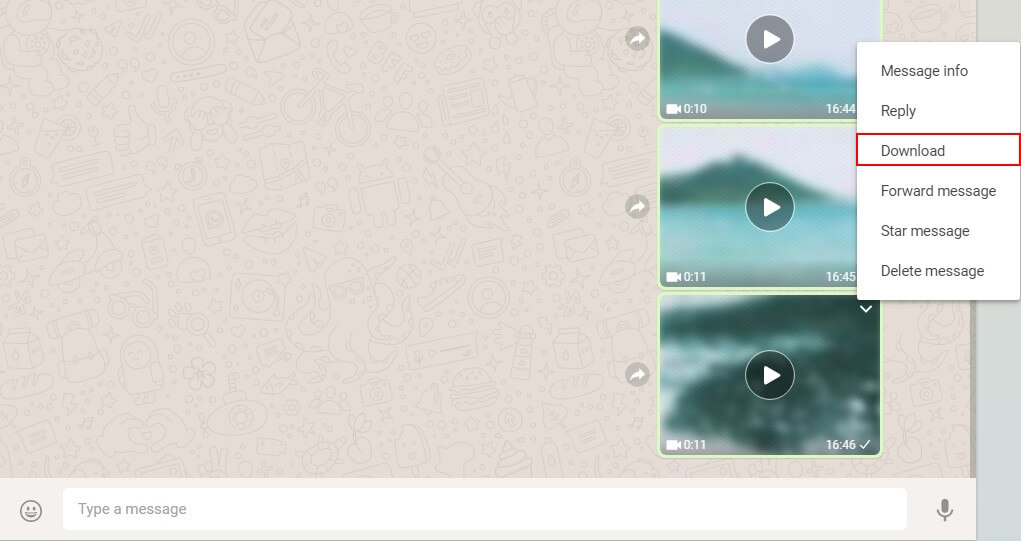 3. Due to the limitation of Whatsapp video memory size, they are usually kind of short. You can use a third-party software to join them together for better viewing. Adoreshare Video Joiner is a good program to help you merge numerous videos into a large one.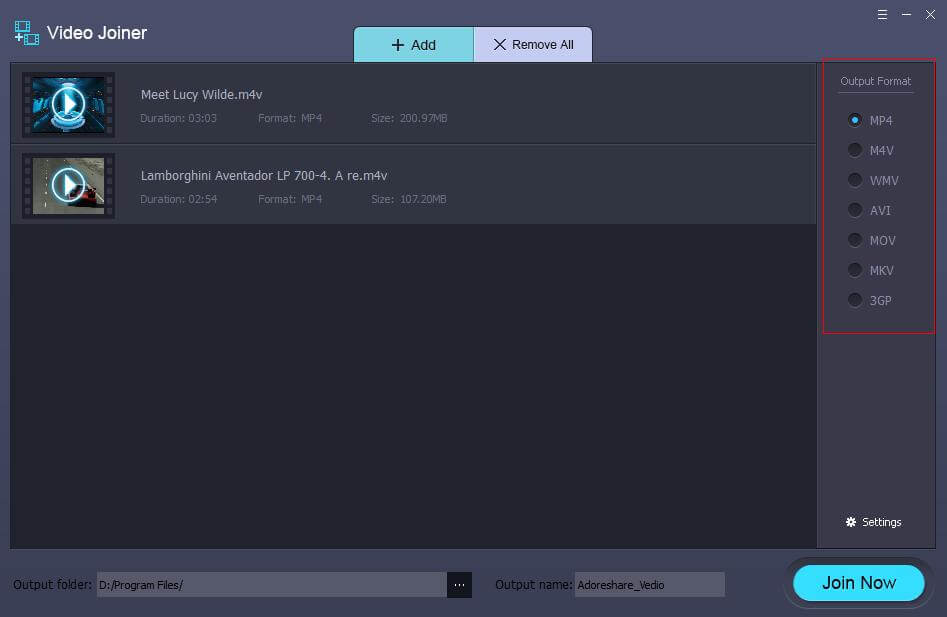 4. Open YouTube link on a browser like Chrome, Firefox. Find the upload icon and then import the WhatsApp videos.
Tip: If the video is neither recorded using WhatsApp nor received from it, you can still transfer to the computer as long as it's no larger than 16MB. Just send WhatsApp videos online and the download it to the computer.
There you go. The above mentioned are the top 2 ways to download and share WhatsApp videos to YouTube.
Also Read: How to Post YouTube Videos on WhatsApp and Share with Friends
In turn, if you find something interesting on YouTube and want to send it to friends via WhatsApp, you can copy the URL and paste it to the conversation, though what you friend will see is a link to click. A more visual way is to download the YouTube video export to WhatsApp.
However, as you may notice, we've talked about that the size of video supported by WhatsApp is limited by 16MB, so you may need to simply cut it in order to share YouTube videos in WhatsApp. In this case, I will strongly recommend you to take CutoMe (Quick Video Cutter) into consideration. It can cut any videos you want no matter it's from YouTube no not. Without being professional level, you can simply use the left and right button to decide the length and output the trimmed clips.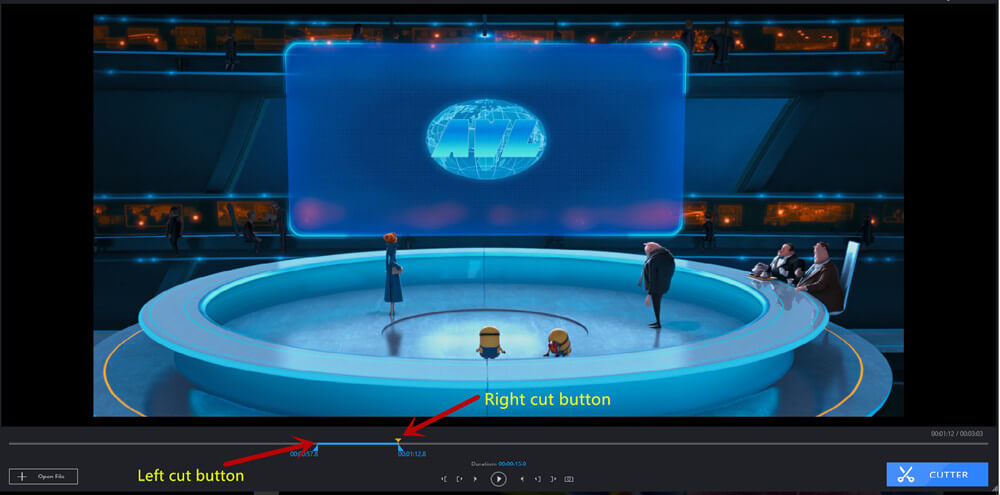 Then you can try a professional transferring software iCareFone to send videos to WhatsApp on iPhone. For Android phones, it will be much easier as they can be detected by computer.
If you choose iCareFone to transfer YouTube videos or other videos stored on your computer, free download this program and connect your iOS device with it. Go to File Manager > Videos > Import and locate the files.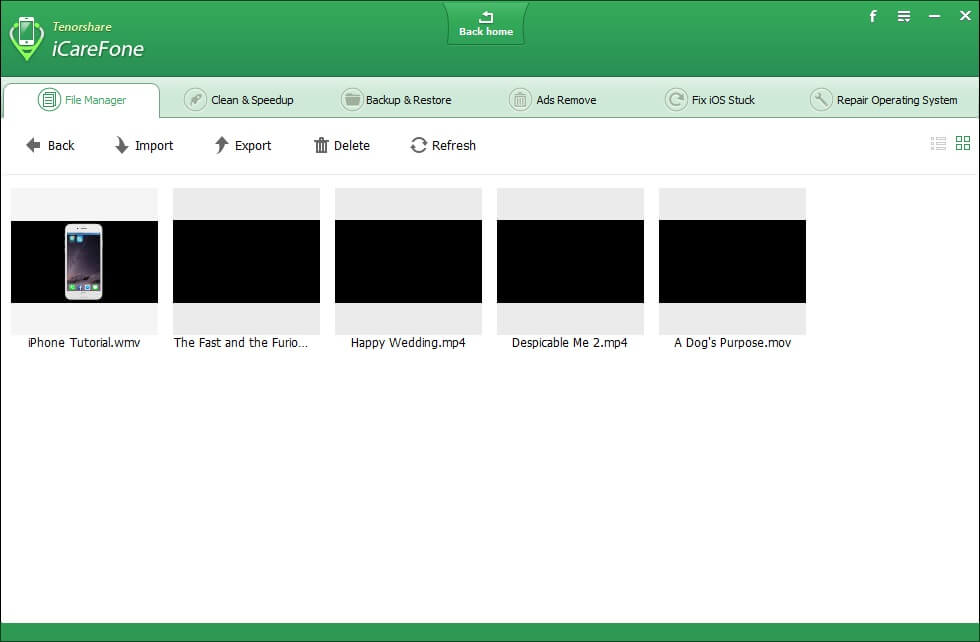 When the video files have been successfully imported to your iOS device, you can now share them freely within WhatsApp.