Who We Are
Adoreshare is a young and passionate team of imaginative geeks. The original intention of us is to develop simple and direct video software that can record and share every happy moment with our families and friends. With the good wish to make videos better, we never stop exploring techs and improving user experience.
"There may be things that never occur to your mind, but no such a thing that cannot be achieved." In Adoreshare, we think in the way you want and work for what you value.
Our Awesome Team
Ivan
Dora
Alex
Mark
Bogdan
Steve
Maxim
Dota
Liam
Noah
Cathy
Sunny
Lucas
Dylan
Gabriel
Miao
Wyatt
What We Provide
We are committed to providing services including Consulting services in the field of software as a service, Creating and maintaining websites for others, and Information technology consulting services.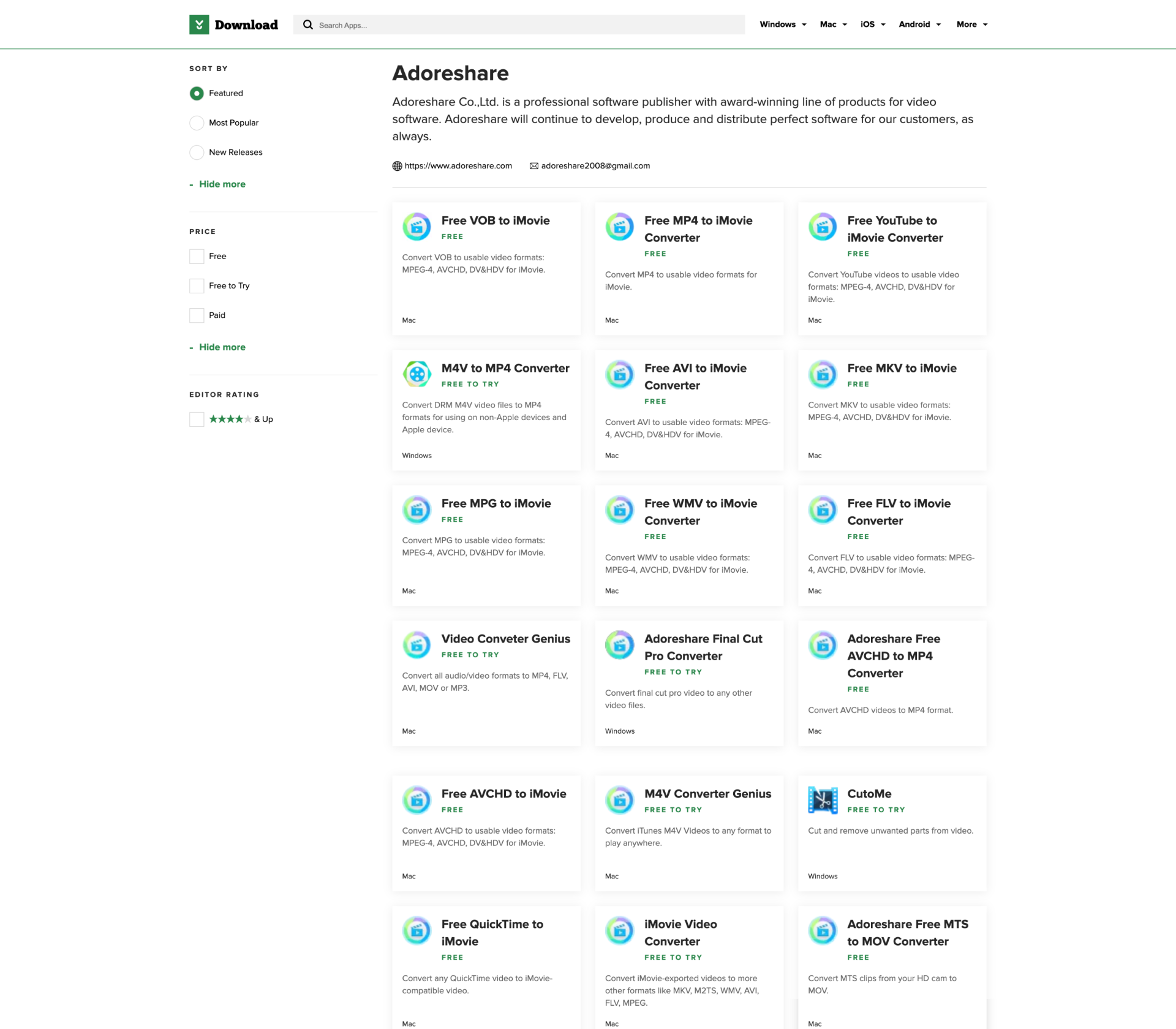 SAAS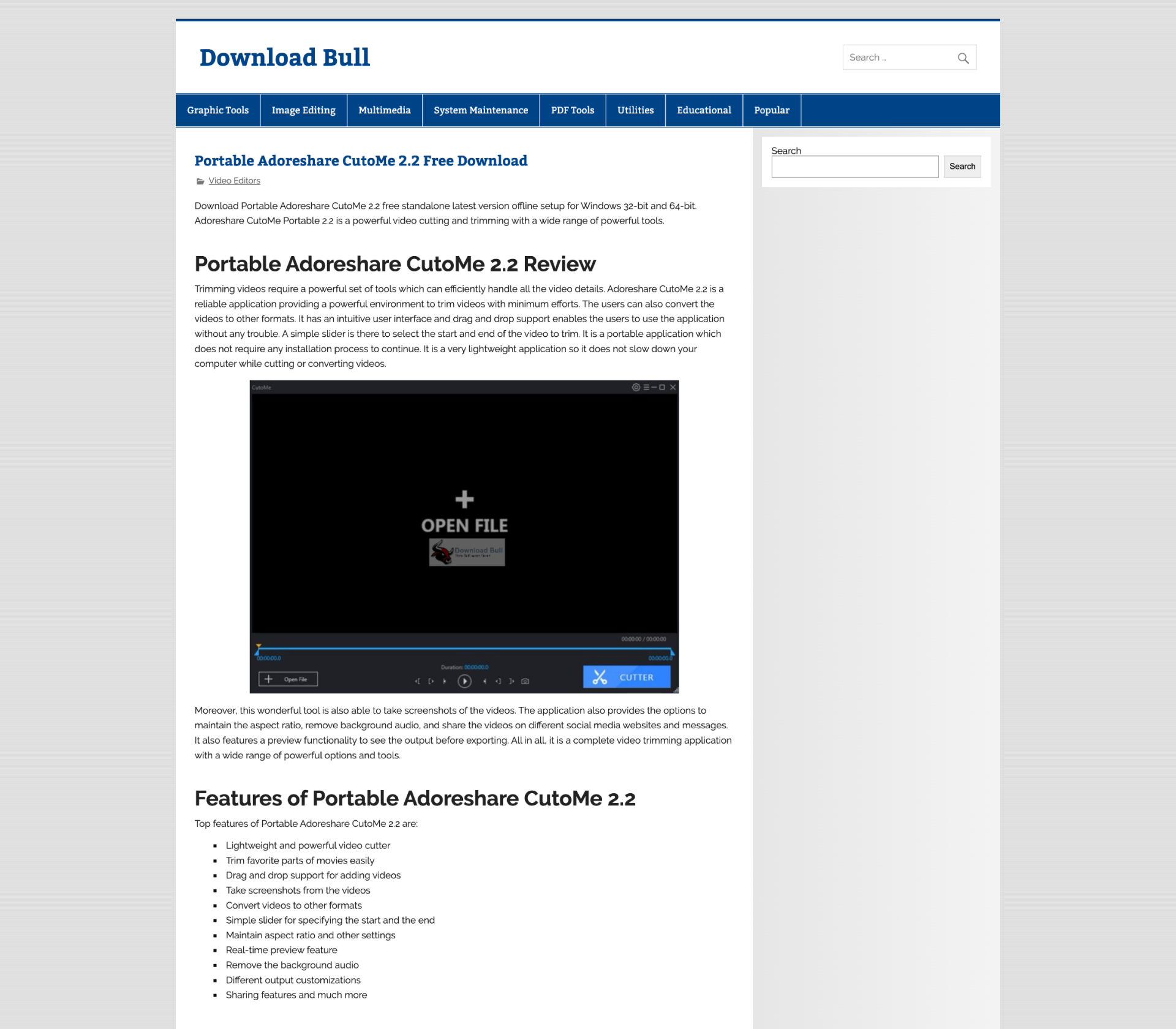 Consulting Services
Our Vision
We hope the software created can be loved by users worldwide, enabling them a greater joy to edit, convert and share videos. Also we would be glad to see the things we did, the products we designed, can make multimedia sharing meet more possibilities in the Internet era.
Our Address
Flat/Rm A 12/F., Kiu Fu Commercial Building, Nos.300-306 Lockhart Road, Wan Chai, Hong Kong
Contact US
Adoreshare appreciate any suggestions, consultation and business cooperation about our products, and you precious feedback is the impetus of our progress. Feel free to contact us for immediate technical support via Online Form , or share your experience and works on Facebook, YouTube, Twitter, Google +.
Telephone: 075526004621