As the most distinguished video sharing website, YouTube enables you to run it in all platforms include Android system. Most of the Android mobile phones/tablets users could only watch videos on YouTube and share them to social network, however, they have no way to download videos from YouTube directly. That's really confusing! Fortunately, as time goes by, a variety of apps on Google Play are capable of resolving such problem. Here I am about to list the top 4 free YouTube downloader for Android 2018 as below:
Warm Prompt: In order to respect copyright, DO NOT download unauthorized or illegal videos on YouTube via the mentioned downloaders in this article.
Top 1. TubePaw
TubePaw is a highly recommended freeware for you to download videos on Windows or Mac platform and convert to Android supported formats. By using this piece of software, you are able to easily download videos on YouTube in a safe and reliable way. It should be a must-have desktop application to enrich your offline life because once video is downloaded, you have no additional worries about network failure.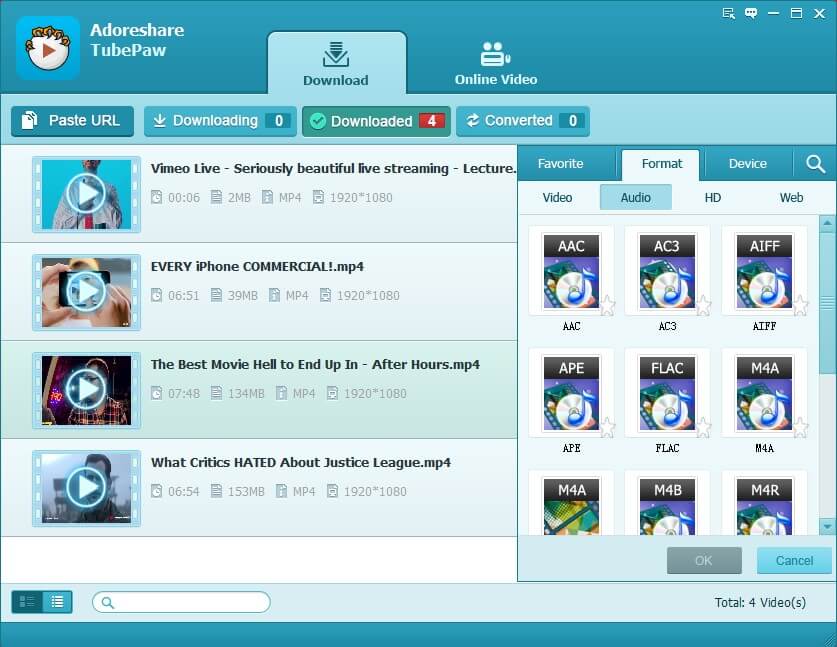 Top 2. InsTube Video Player
InsTube Video Player is the first recommendation about free YouTube downloader for Android on Google Play. As a simple and powerful video download and play tool for Android devices with fast downloading speed, this app gain popularity from Android customers who are eager to video downloading. This program supports almost all kinds of video formats including MP4, which is YouTube supported. Moreover, it does well in syncing diversiform subtitle formats automatically, which contains HD videos.
Download here:
https://play.google.com/store/apps/details?id=com.instube.android&hl=en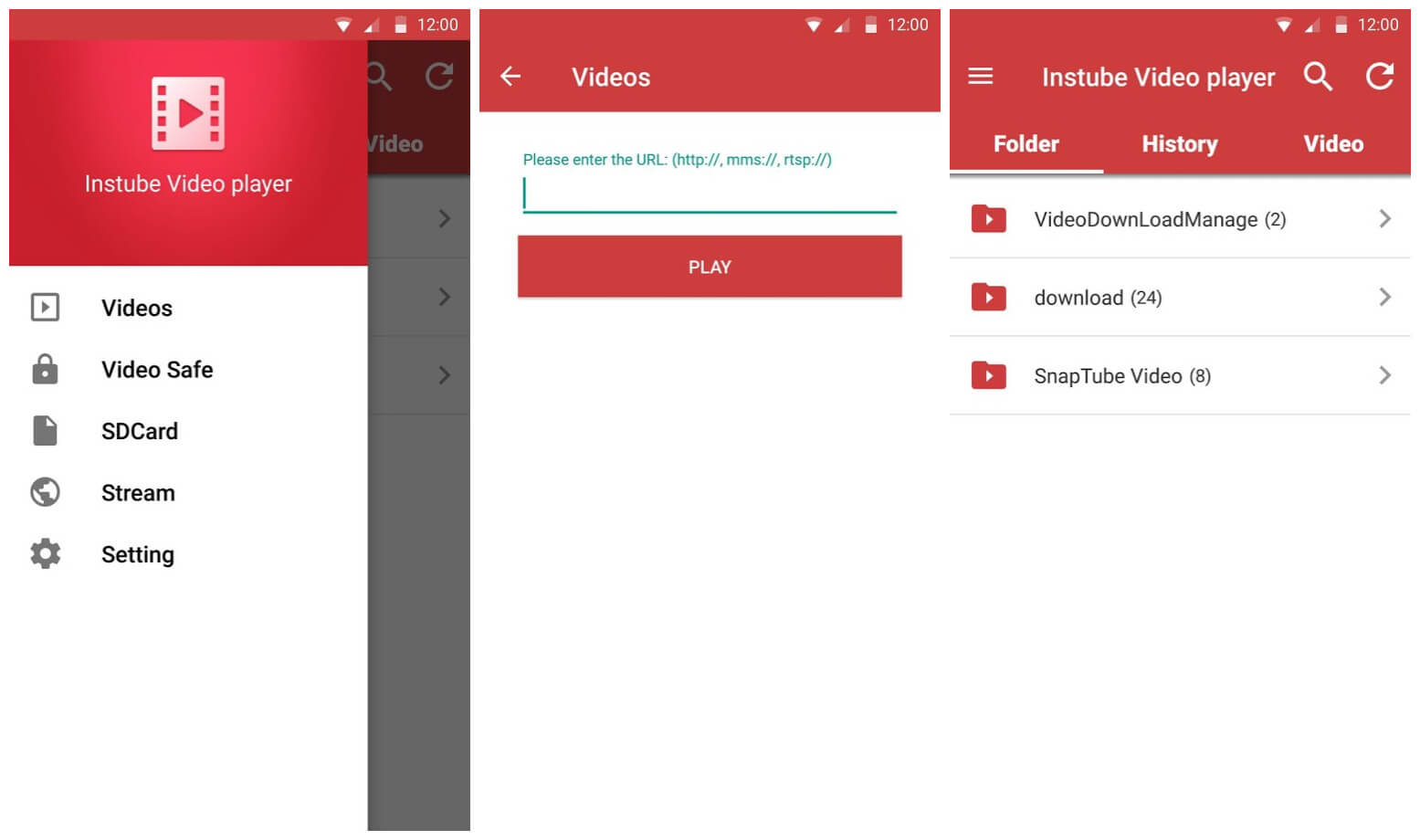 Top 3. TubeMote
TubeMote is also a best YouTube downloader for Android smartphone to download videos while playing for hot video website such as YouTube, Dailymotion, Vimeo and more. You could even add your videos to favorite playlist or share it to famous social media. As long as you choose YouTube and search keywords on this application, you are about to see related videos from search results. The quite interesting feature is that you are allowed to embed your video channel on your blog (You could also choose another related app named TubeMate running on PC).
Download here:
https://play.google.com/store/apps/details?id=com.tubemote.app&hl=en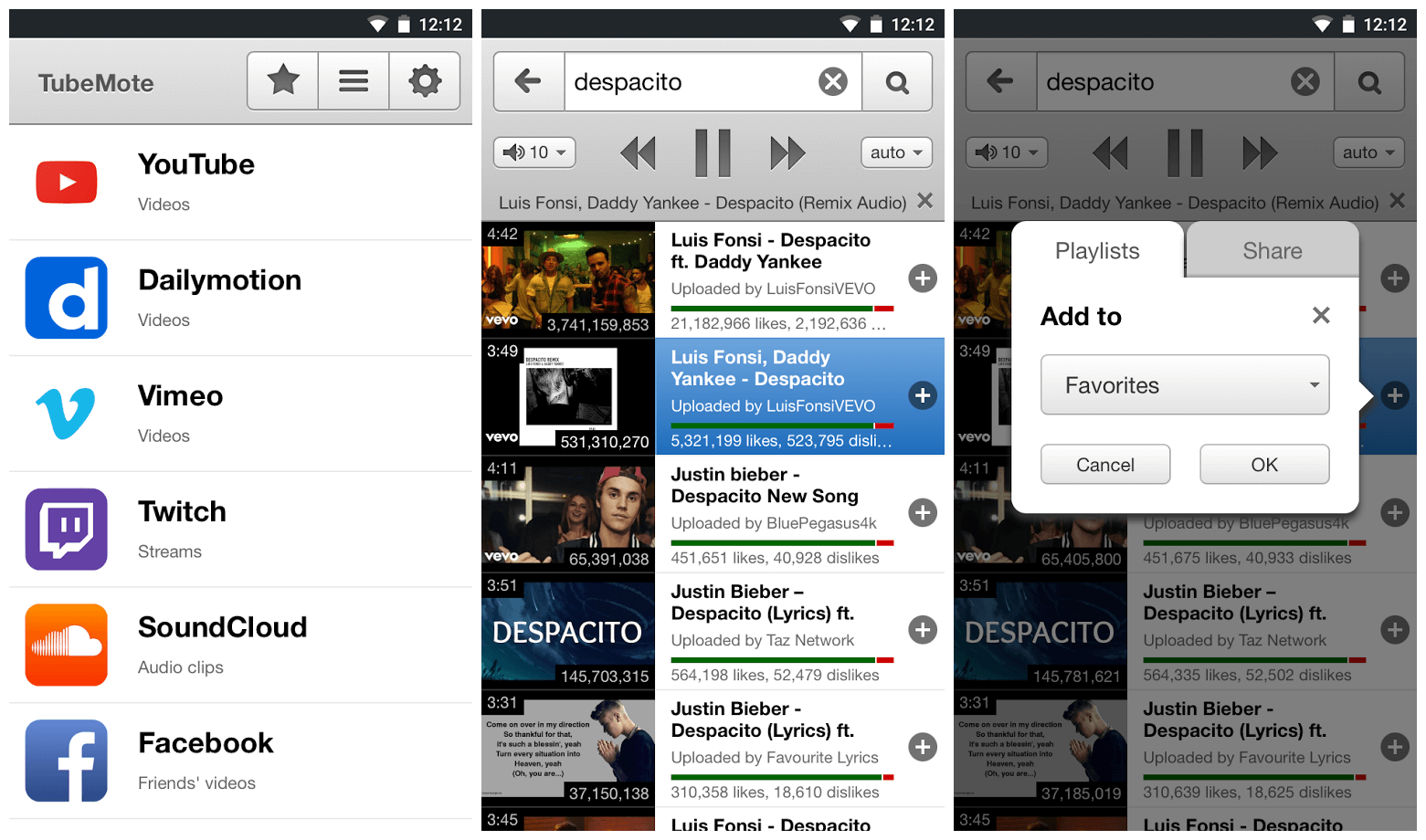 Top 4. Super Download Manager
Super Download Manager enables you to download video rapidly and conveniently. With the built-in web browser, you are able to visit your favorite target videos on YouTube and get ready to download it. By using this useful and free software, you could carry out downloading multiple videos and without interruption as long as available Wi-Fi connection. Take note that once you download it form Google Play, the YouTube downloader apk file in included.
Download here:
https://play.google.com/store/apps/details?id=com.superdm&hl=en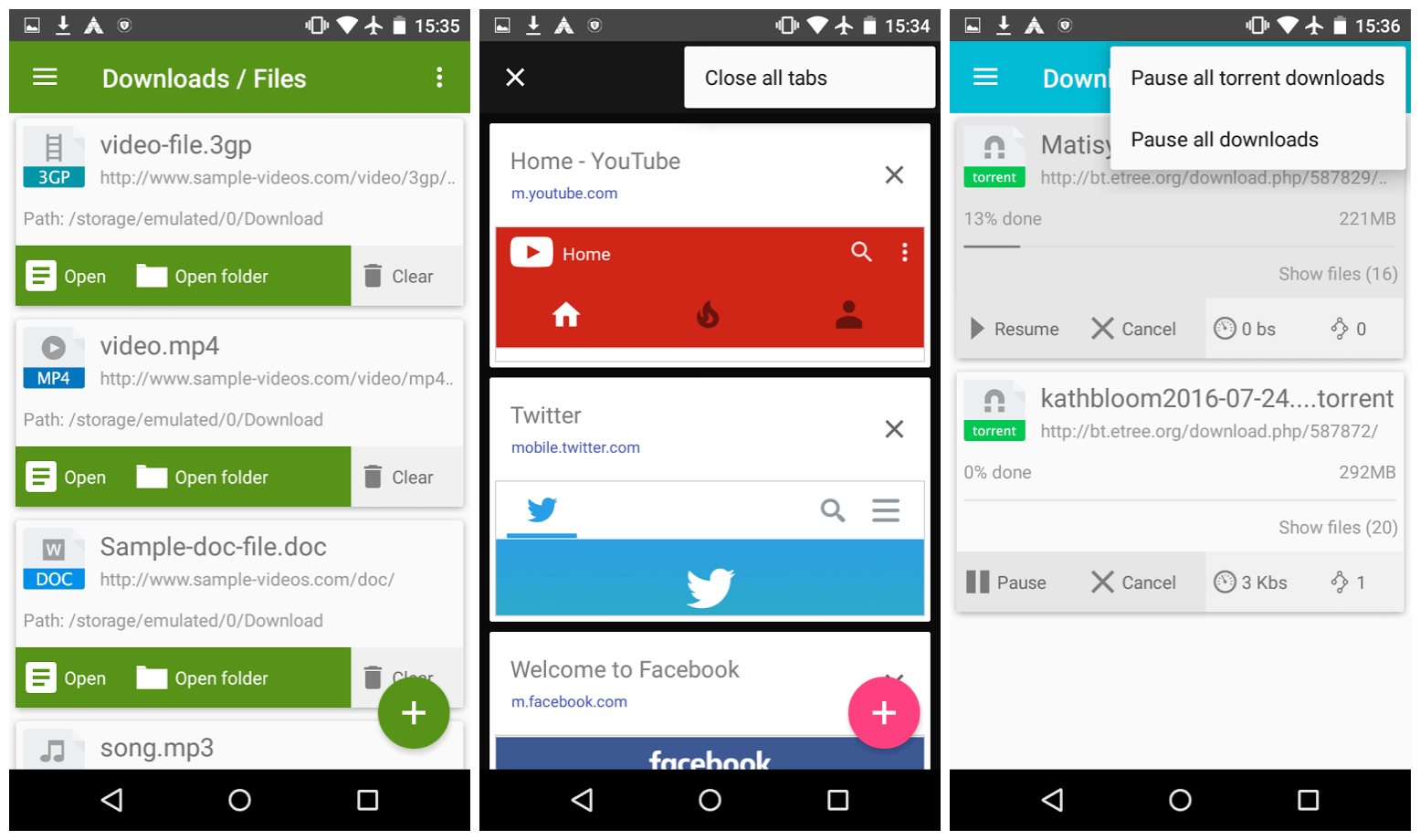 With the development of technology, more and more new and awesome free YouTube downloader for Android mobile come to our world. We still have no ideas that whether those apps are supported to download YouTube videos or not in the future. Nonetheless, we are sure that developers will spare no efforts to exploit new apps and upgrade them to meet user needs.