Lots of people like downloading videos from YouTube or other video sharing sites, as saving YouTube videos offline provides a good way to replay any time at your will. To some people, sometimes the downloaded YouTube videos are very large, or they want to cut large videos into smaller clips. To deal with this problem, you may need a YouTube cutter tool. In this article you'll find the top 3 free YouTube video cutter software for trimming YouTube videos. Pick up the one you like to start YouTube video cutting.
Part 1: Top 3 YouTube Video Trimmer Tools
Part 2: Free YouTube Video Downloader
Part 1: Top 3 YouTube Video Trimmer Tools
1. Adoreshare Quick Video Cutter
If all you need is to trim YouTube videos and keep everything (format, quality) as original, then you should try this video cutter. Just drag and drop your videos to the program and drag the two buttons to locate the beginning and end position, and then click Cut button to export. The trimmed videos export with the same formats and quality as original YouTube videos. Hence, no need to worry about quality reduction and the whole process completes in a minute.
Another outstanding feature is you can preview the video both before and after cutting a video.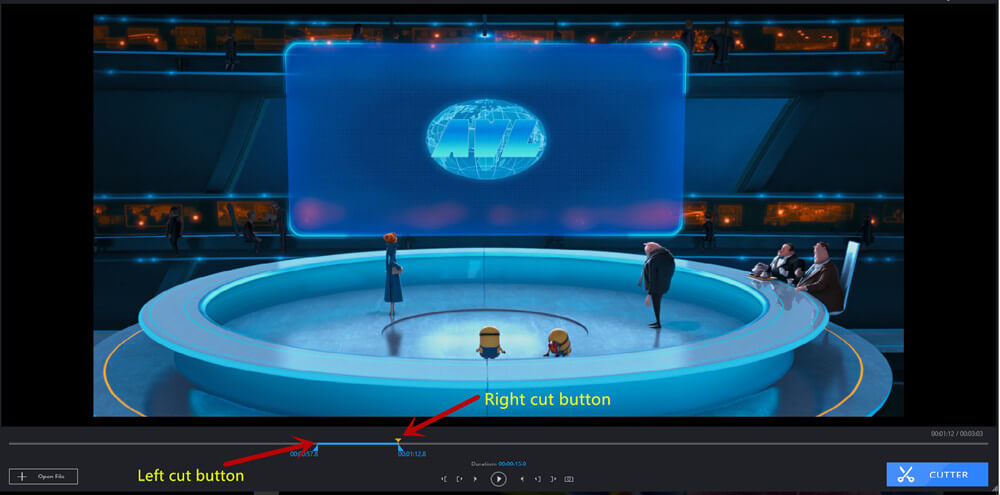 2. Moo0 Video Cutter
Another good free YouTube video trimmer is Moo0 video cutter. You can easily cut and save the clip you prefer from a long YouTube video. A humanized feature in this program is that you can increase the time by 1 second, 5 seconds, 30 seconds or 3 minutes each time. The trimmed videos can be easily saved without quality loss.
The downside of this YouTube video trimmer is that you cannot play the video while cutting. So you have to know exactly the content of the video before you want to cut it.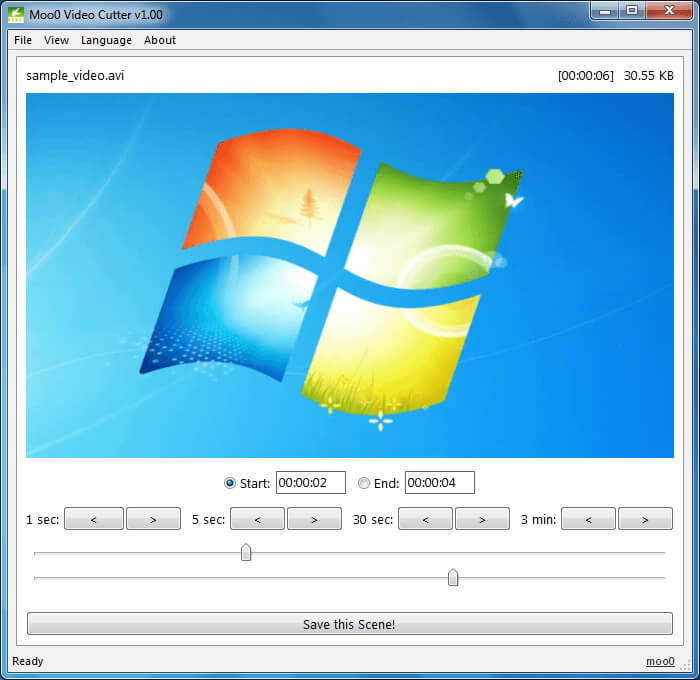 3. Free Video Cutter
This free YouTube cutter comes with a plain white window. It is capable of cutting and splitting video files into small segments as you like. It supports to open videos in most formats like MP4, FLV, MOV, AVI, MPEG, etc. Though it can convert the trimmed video to other formats, it provides limited output video formats (MPEG4, DivX, WMV, MOV, FLV, and MP3).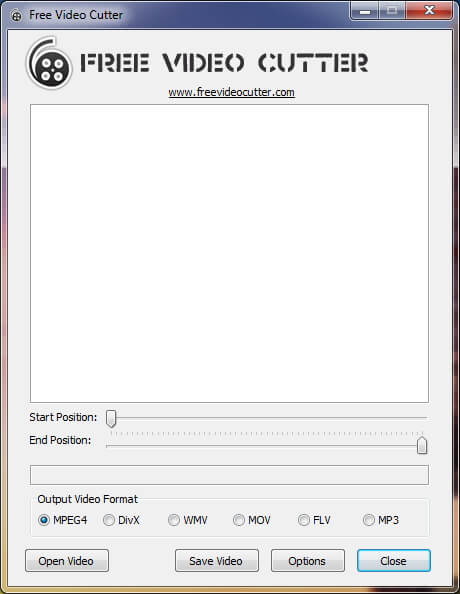 These are the well-regarded YouTube video cutting software I recommend for you, all of them are simple that anyone can use to take a part of a YouTube videos without any effort.
Part 2. Download YouTube Videos
There are many tools designed for YouTube downloading, but some of them are complicated and not free. I recommend you a Free YouTube Downloader that is totally free and simple to use. This program offers two methods for downloading videos from YouTube: Download via Download button or Copy and Paste URL.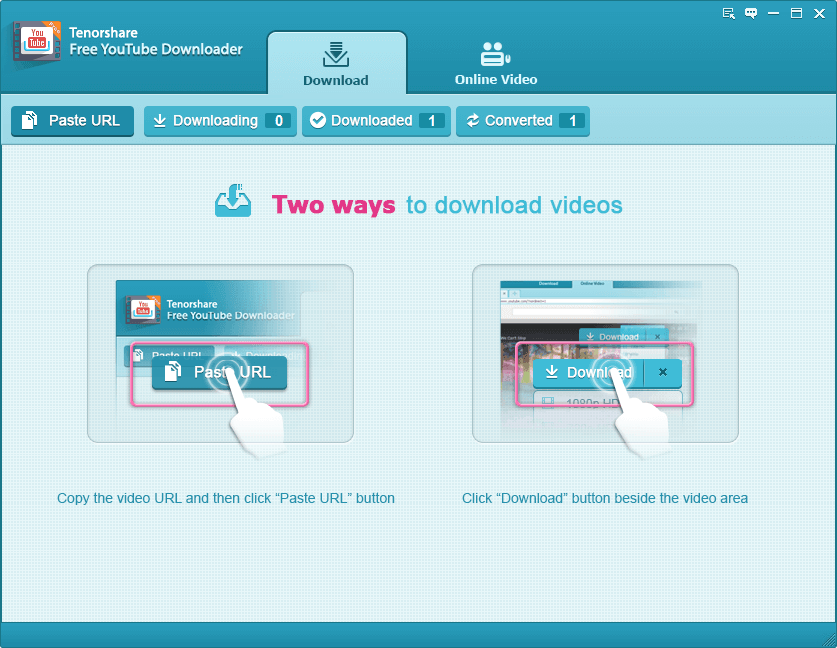 When you get a video downloaded on PC/Mac, you can then cut YouTube videos into smaller segments, or joint multiple videos into a new video.