Vimeo.com is one of the world's most popular video-sharing sites, offering a collection of high-quality (including 4K videos) films, videos and animations. You may want to download the online Vimeo videos to local for enjoying them on computer or portable devices like iPhone/iPad or Android phones. Here I summarize the best methods to download videos on Vimeo free and convert Viemo videos to MP4 file.
[Method 1] Download Vimeo videos using its Download button
This should be the easiest and fastest way to save online videos to local without any third-party Vimeo downloader. You will notice that there is a Download button in some of the videos on Vimeo, it is a built-in free vimeo downloader in Vimeo.
Open the video to be downloaded from Vimeo, and check whether this video comes with a Download button at the bottom of the video player. If available, click it and a little menu will appear. In some cases, you'll see links for several different versions of the videos, including SD, HD, or original. You can select the version you need to download.
Note:
For a basic user, you can download 5 Vimeo videos in 24 hours, and viewers without a Vimeo account will not have the ability to download source files. Plus, PRO and Business members have the ability to store original, untranscoded source file.
You will see there is no Download button in some videos, this is because the video provider would rather not allow their videos to be downloaded. You can use other ways to capture Vimeo videos.
The video captured through Vimeo downloader is MP4 file with different resolution and file size. You can use a video converter to adjust the video format, codec, resolution, and other parameters. Check how to convert Vimeo files.
[Method 2] How to download Vimeo videos on Mac using Safari
You can grab videos from Vimeo by taking the advantage of Safari's little tool called Activity Window. Here are steps to save streaming videos on Mac.
Open the video in Safari browser on Mac.
Press Command+Option+A, or go to Windows > Activity in Safari.
Look through the activity for "Video Name". You should find the largest size in "Status" which points to the true video, and double clicking the link to download the video from Vimeo, or YouTube, etc. to Mac.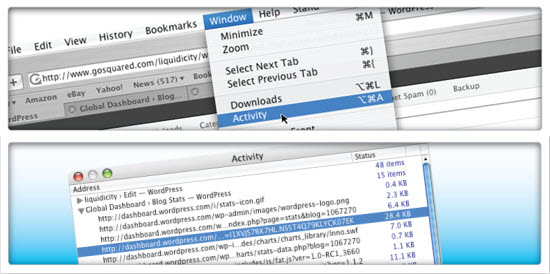 Note
: The video files downloaded with Safari are saved in FLV format. Mac's QuickTime player is compatible with FLV files. The question is, if you'd like to share the videos to friends by email, or sync to iOS devices (iPhone, iPad, iPod), you'll need a
 Vimeo Converter
that helps you to convert Vimeo videos to MP4, MOV, AVI, M4V, etc.
How to Convert Vimeo to MP4 s
After you capture the Vimeo files, you can import them to Video Converter for converting. Click Add button or simply drag and drop the files directly the program.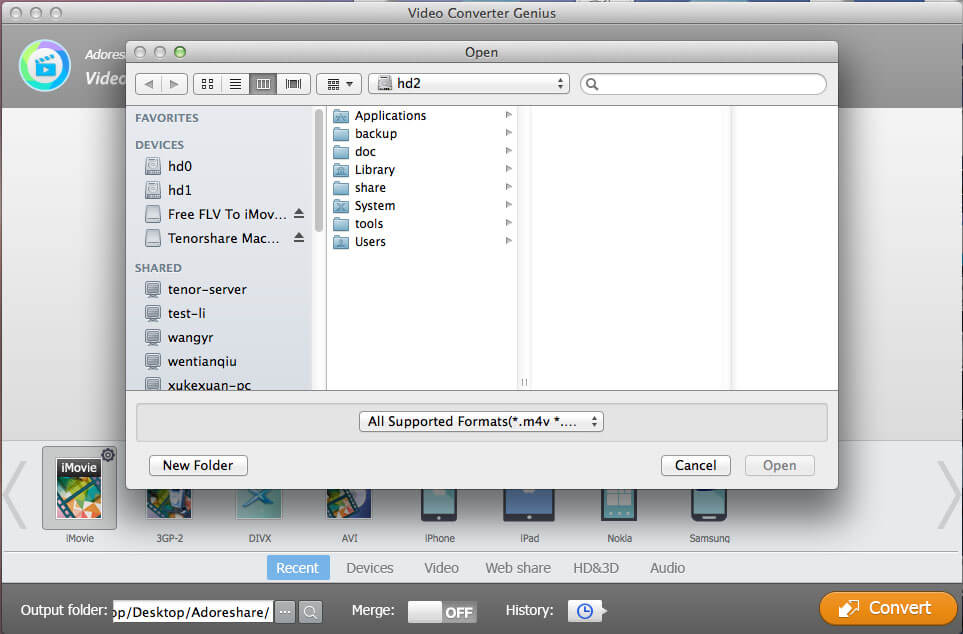 Before converting the files, Adoreshare Video Converter Genius provides classic editing options like cropping, trimming, watermarking, etc.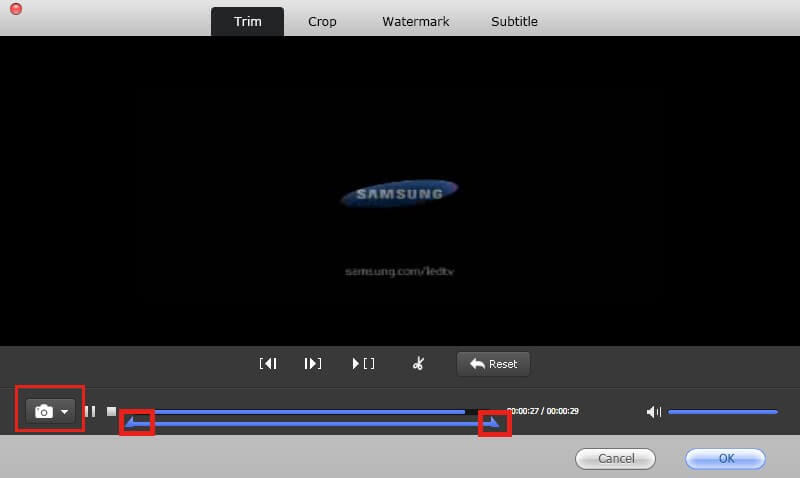 This powerful video converter supports to convert Vimeo files to hundreds of video & audio formats. You can select the format to be converted in the output format section, MP4 for example.

There are default ideal parameters for each output format, you can also click settings button appears on the format to customize video and audio codec.
Once all is done, you can click Convert button to save the original Vimeo files to MP4 or any other video files as you like.
Hope the contents in this article can be somewhat helpful in downloading and converting Vimeo to MP4.