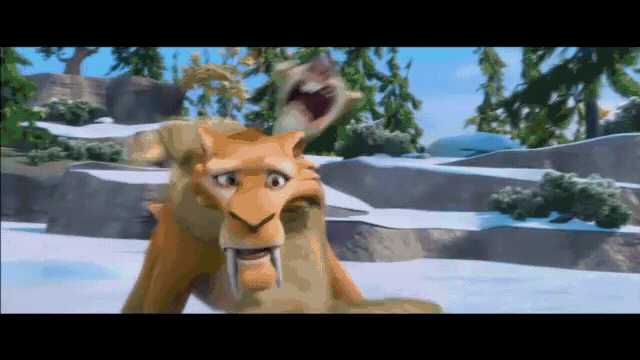 GIFs are enriching our daily life at present, especially in the social conversation between family members and friends like Facebook and Twitter. You may be curious and surprise that your friends shoot a video about you and within five minutes they send you a GIF from that video unexpectedly. As a matter of fact, that is not difficult to come true. I will list the top ways on how to create animated GIF from video for Mac computer at ease in the following content.
Note
: All Mac systems such as macOS 10.13 High Sierra, 10.12 Sierra, 10.11 EI Caption, etc. and all Mac computers such as MacBook, MacBook Air, MacBook Pro, iMac, iMac Pro, etc. are included. Windows users to create GIFs please hit
this page
and iPhone users
click this link
.
Option 1. Make GIFs with CutoMe (Highly Recommended)
Option 2. Create GIFs via GIPHY Capture
Option 3. Generate GIFs in Adobe Photoshop
Option 1. Make GIFs with CutoMe (Highly Recommended)
Adoreshare CutoMe might be the simplest yet most powerful animated GIF generator and converter for Windows and Mac users. The good news is that it is not only a tool to create GIF, but also a video cutter to cut any large videos into several video clips that YouTube, Facebook, WhatsApp supported. Interested in this software? Now let's get started to learn how to use it:
Step 1. Free download and install CutoMe to your Mac computer. Get ready to double click the shortcut on the desktop or task bar and fire up this program.
Step 2. You are going to see a big button displaying "OPEN FILE", just hit on it and prepare to import your target video to this application. Move the left and right button to decide how long the new GIF will be.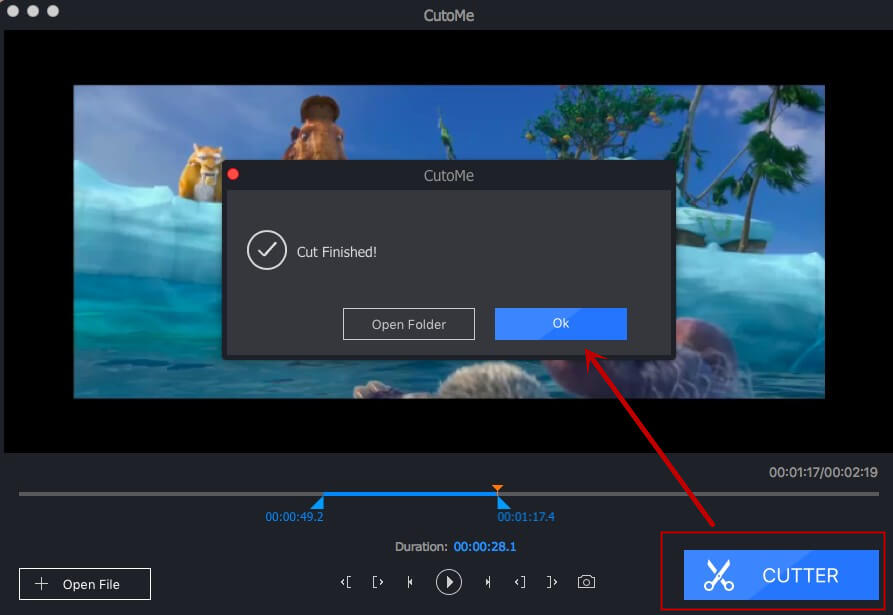 Step 3. Open Settings in the top left side of the computer. Then choose the "Gif" file type and tap on "Determine" button. Close Settings and click on "CUTTER" button. Your GIF will be created and saved in the computer.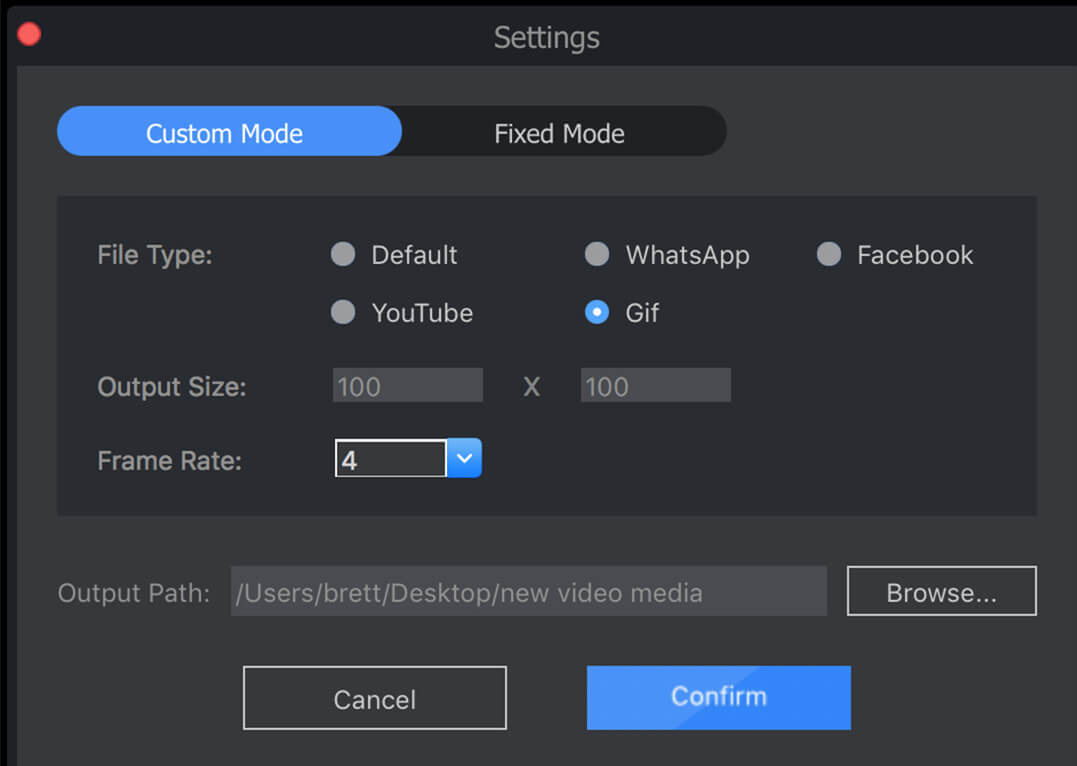 Here's an easy video tutorial on how to make animated GIF from video with this Mac GIF screen capture tool:
Option 2. Create GIFs via GIPHY Capture
There's a popular GIF maker online whose name is GIPHY Capture. It allows you to download from Mac app store. Large numbers of GIFs on Facebook and Twitter are coming from GIPHY official website as well. While using this GPYHY Capture Mac version, you are able to create simple, powerful and free animated GIFs from pretty much videos on your Mac screen with just several clicks. After that, it enables you to add captions, adjust export size and more. What's more, it allows you to upload and share the newly GIFs to your GIPHY account.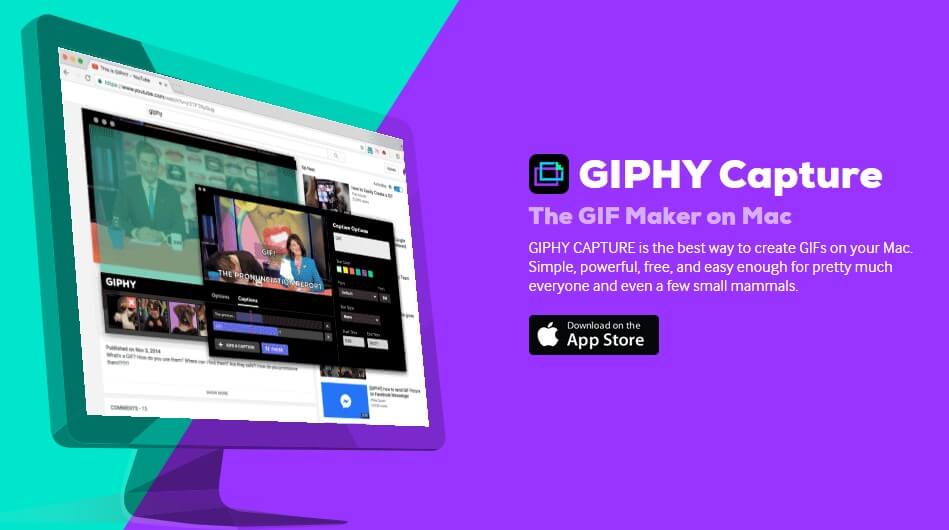 Option 3. Generate GIFs in Adobe Photoshop
Most of us regard Photoshop as a piece of photo editing software. However, it is also a professional program to create animation from video. What you need to do is to fire up Photoshop and insert your target video on Mac, then enable "Window" from menu bar, then hit on "Timeline" button and begin to choose the suitable frame animation. Eventually, select "Save for Web" and finally hit on "GIF" to export the animated image. The process may be complicated for a newbie, so if you think make use of this tool on Mac create GIF from images and videos is hard to understand, go back to use the other methods. For Windows users to create GIFs in Photoshop, you can visit this tutorial.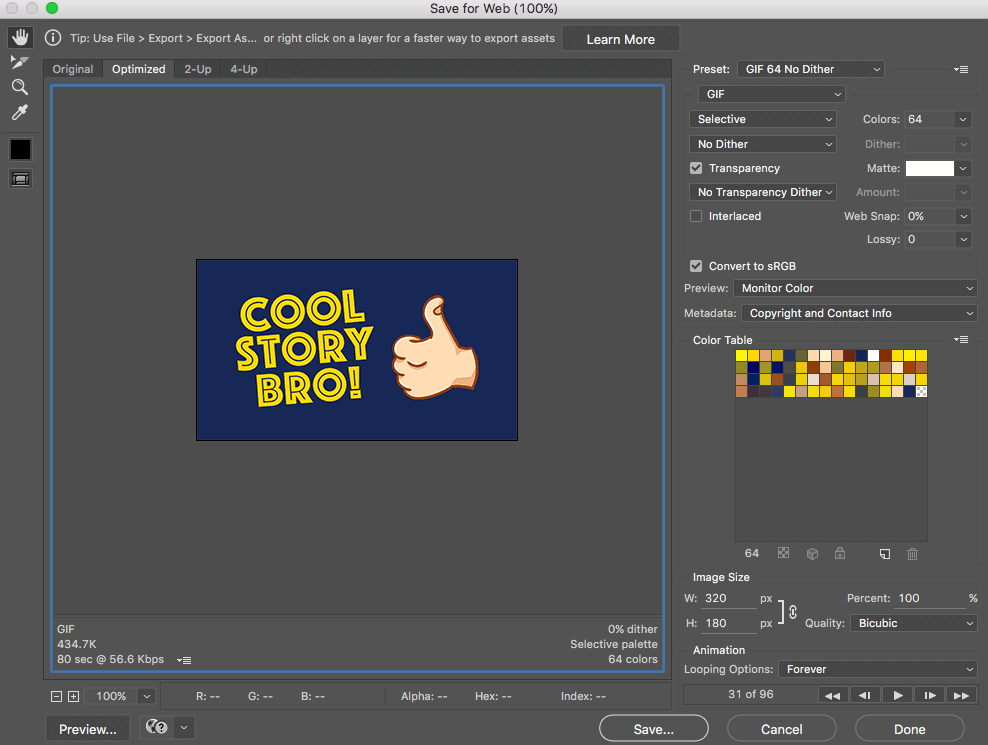 May you have just mastered how to make a GIF on Mac preview after reading this column. Hope you share more funny or useful GIFs with the world. Is this tutorial helpful to you? Leave your comments on GIF Mac in the bottom. Communication on our Facebook page or Twitter feed are also welcomed.