You may have some wonderful videos of your happy time. And you may keep some interesting videos downloaded from Internet. When you try to burn or convert videos to DVDs, you might be eager for a DVD creator tool on Mac which can create DVD on Mac with menus. This article will share top 3 DVD menu creator on Mac OS, then you can easily customize your DVDs with amazing DVD menus. Just read more and select the best DVD menu creator software for you.
Top 1: Adoreshare DVD Creator for Mac
Adoreshare DVD Creator for Mac is a comprehensive DVD burner for Mac users to convert and burn videos to DVDs easily from popular videos. This software enables you to create stylish DVD menus with lots of fabulous DVD menu themes and dozens of DVD menu templates, including Dynamic, Static and 1.0 template. As you like, you can set background music and pictures for DVD menu with this DVD burning software on Mac. In addition, you are allowed to customize your DVD menu with your favorite frame, button, text, etc. Setting a clip from the video and attach it as video thumbnail in DVD menu is also offered to you. Adoreshare DVD Creator for Mac supports Mac 10.11 EI Captain, 10.10 Yosemite, 10.9 Marvericks, 10.8 and earlier.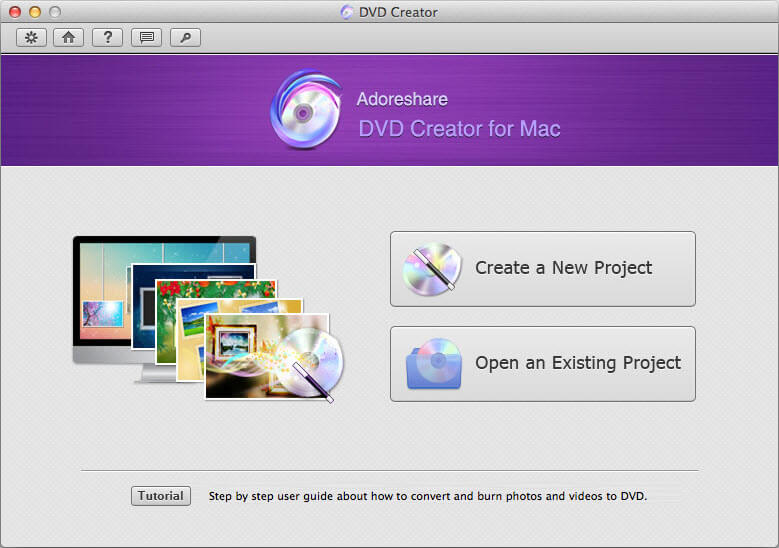 Top 2: LiquidCD
LiquidCD is a DVD menu program that's compatible with the Mac operating system. It is a simple but functional software that can create DVD menu on Mac OS X and can burn broad array of file types onto a DVD. It offers the facility which let users burn hybrid DVDs that have both cue/bin files.
Pros:
The wide range of file types and media of the application is capable of burning.
It also facilitates the burning of Dreamcast CDs by simply deselecting the advanced option of "Burn multi-sessions".
Cons:
The limited "Preferences" option can only look for updates.
It is also ridden with various bugs that need to be addressed.
Top 3: Disco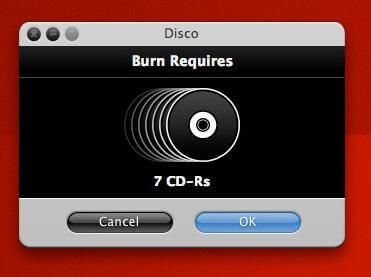 Disco is a highly utilitarian DVD menu creator that does not only handle burning DVDs but also comes with unique features to assist the user. It can keep a tab on burnt files to see when and where they were burned. It also comes with flexible options like support multi-session burning of DVDs and disc image modifications.
Pros:
The "Spanning" feature can measure the size of data and show the amount of DVDs.
The workflow interface on Disco is animated and easy to understand and adapts to the user's specifications.
Cons:
The option of Preferences is spread across various menus, much to the inconvenience of users.
Other interface issues include the absence of the three color-coded buttons found in other Mac software, and the cross-fading is not smart enough.
The above three DVD menu creator tool are the most popular ones for Mac. Just choose the desired one to make your videos amazing!