Nowadays, people love to make videos on their iPhone to capture the memorable moments of a family reunion, wedding ceremony or a music concert of their favorite singer. However, the camera application on iOS devices seems not able to do all the video editing. Actually, there are many useful video recording apps for iPhone that can easily record, edit, add effects and do any other operations on the video. Follow the post to know the features of these iPhone video recording apps and see how they are working.
1.MoviePro
MoviePro is a powerful and multi-functional iPhone movie recorder app introduced by SeeItWithUs Company. The major features of this software including pause/resume while recording, real time video zoom, volume shutter, different video recording quality, uncompressed audio option, external microphone input, select record duration, timer triggered recording etc. The latest version 6.5 requires iOS 10.0 and later.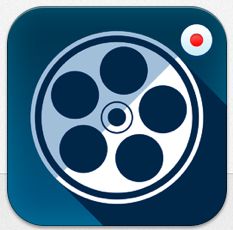 2.VivaVideo PRO
VivaVideo PRO is one of the best professional iPhone video editing apps that offers many interesting capture features, such as selfie, music, video, collage, basic, funny FX and more. The selfie camera has seven lenses to let you captures high quality pictures. You can also easily create a video slideshow and add many effects on your video.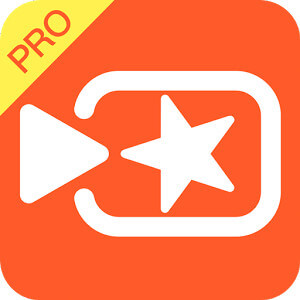 3.Pro Cam 4
ProCam 4 has been said to be the best iPhone video recording app that allows the manual selection of ISO, shutter speed, exposure compensation, and focus distance. With this app all of the information a DSLR displays, is displayed for your phone camera. As it unlocks the full potential of the app, I would recommend it to anyone, totally worth the $4.99.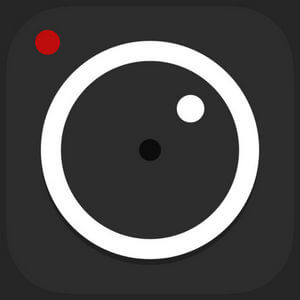 4.Camera Awesome
Camera Awesome is a replacement for your iPhone or iPad's native camera app and offers more shooting modes as well as lots of editing and effects features. It helps you to better compose your shots by including a visual horizontal level as well as various grid overlays. You can also share the videos trimmed on Facebook, Twitter, Flickr and SmugMug's own photo-sharing service.
5.Vizzywig
Vizzywig is an all-in-one movie making software for iPhone, iPad and iPod touch. The video camera navigates your videos from start to finish, guiding you where to add transitions, music, and even credits. You are allowed to film a video and take still photos at the same time without leaving the app. Major functions include clip, and resume, manual and automatic control of zoom, focus, and exposure, add smooth transitions between clips.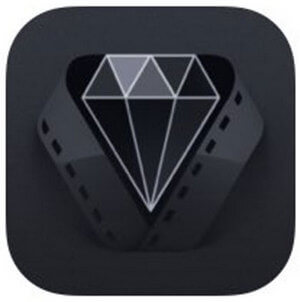 6.Videoshop
Videoshop is a fast and easy iPhone video editor app to personalize your videos and share them with your friends. It integrates your favorite songs to the video, cut out any unwanted moments from a clip, adjust video speed, type your own tag onto a video, add background music, and merge multiple clips and so on.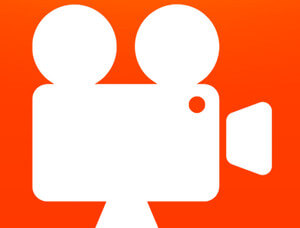 Tips: Sometimes the video made on iPhone cannot be played on other devices due to the incompatible video formats. With Video Converter Genius, you can easily convert the videos to other 100 + formats without quality loss.
After reading this article, you got to know how to make videos on iPhone 8/8 Plus/7s/7/7 Plus/SE/6s/6s Plus/6/5S, iPad and iPod touch clearly. For further questions and inquiries, don't hesitate to leave us a message.