Probably you are looking forward to getting a list of games for this holiday season? We sorted through the entire library and picked the top 5 games on the PS 3. Maybe you'll disagree with some of our choices, but that's all part of the fun.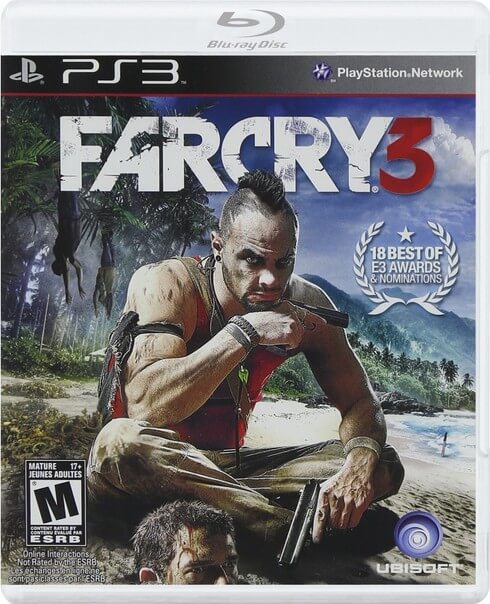 1. Far Cry 3
Far Cry 3 is a great shooter, set on a wonderfully-realised island archipelago. However, the thing that most impresses about the game is the quality of its cast, both in terms of personality and acting. It's unusual to meet so many memorable characters in a game, let alone a first-person shooter. Yet Vaas, Buck, and Citra--to name three--are some of the most memorable antagonists in games. Damn good job, really, as protagonist Jason Brody is something of a douche. Still, it's not really about Brody, it's about exploring the islands, meeting their quirky inhabitants, and shooting a whole load of dudes and animals in the face.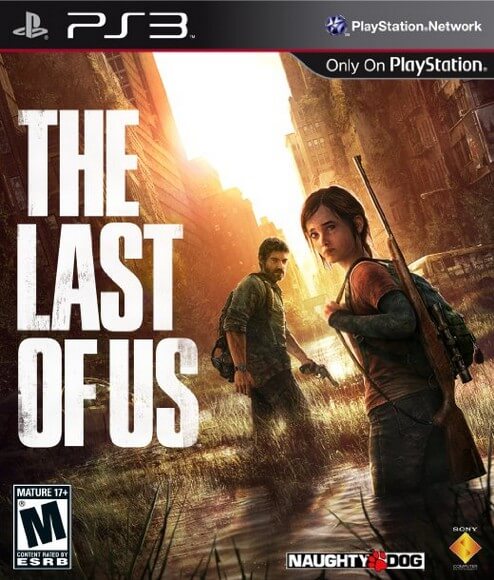 2. The Last of Us
The Last of Us is a third-person Survival-Action game that utilizes choices in gameplay action to develop the game storyline, as well as the relationship between the two main characters, Joel and Ellie, made exclusively for the PS3 system. The game features a combination of combat, exploration, stealth, and platforming game mechanics. Although Joel and Ellie are both residents of a post-apocalyptic world, they have had different experiences that affect the way they see the world around them, and feel about what they see and do. Joel had a life before the pandemic, while the world of the pandemic is all that Ellie has ever known. As part of Joel's job to smuggle Ellie out of the quarantine zone, players have to make choices in how they deal with enemies, which include, roving gangs of human scavengers not unlike themselves, military elements and infected civilians.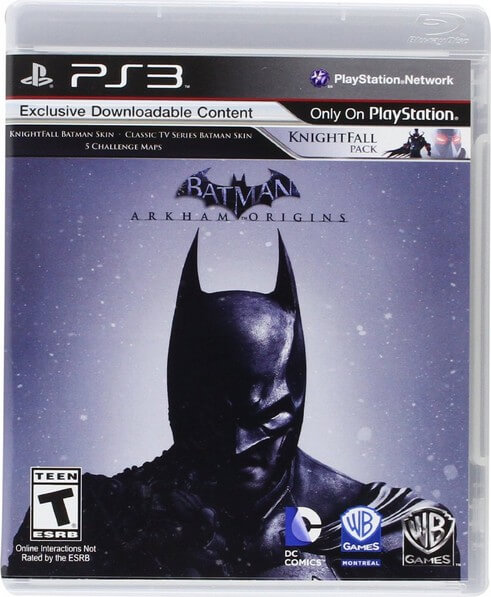 3. Batman: Arkham Origins
Batman: Arkham Origins features an expanded Gotham City and introduces an original prequel storyline set several years before the events of Batman: Arkham Asylum and Batman: Arkham City, the first two critically acclaimed games of the franchise; Taking place before the rise of Gotham City's most dangerous criminals, the game showcases a young and unrefined Batman as he faces a defining moment in his early career as a crime fighter that sets his path to becoming the Dark Knight; As the story unfolds, players will meet many important characters for the first time and forge key relationships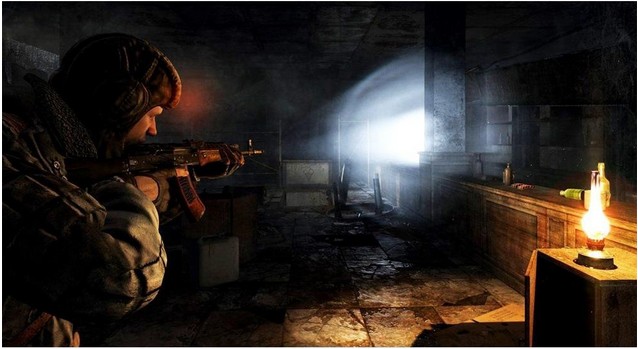 4. Metro: Last Light
Metro 2033 was a startling statement of intent; a dark, claustrophobic tour through a unique spin on the post-apocalyptic setting which demanded intelligent, puristic play of its gruelling survival simulation on pain of a swift and brutal death. It was however, rather unpolished on the actual game play front. Last Light takes that darkly intellectual intent and runs it right through a game which now really, really works. Everything about Last Light is better. The stealth mechanics are now truly viable, finally delivering on the first game's promise of free-form, sandbox game play and improvisational survival. There's really nothing else like the Metro concept, and Last Light is where you'll find it at its best.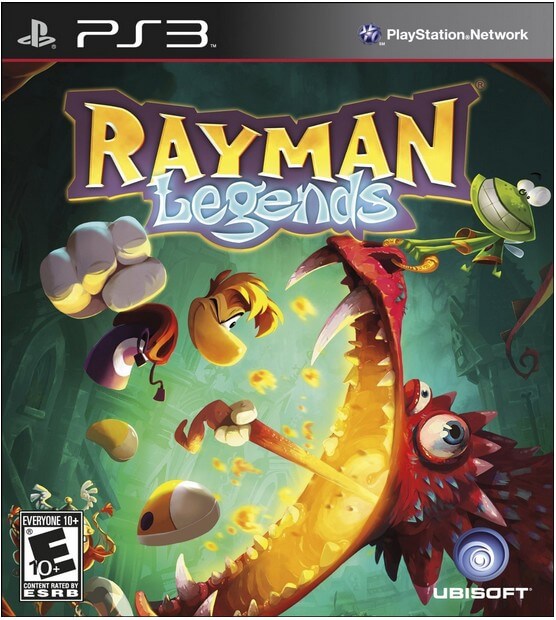 5. Rayman Legends
Charm and craft are greatly under-rated in games. Badassery, visual fidelity, viscerality and pseudo-cinematic storytelling get all the attention. But that's all the more reason we need games like Rayman Legends. After largely sitting out the mascot war for a generation after becoming gaming's favorite platform-game whipping boy, Rayman's return is an absolutely glorious spectacle. Not so much a return to form, as the achievement of a new level of quality rarely reached by any platformer, Rayman Legends' spiraling imagination ekes vast, thrilling, often hilarious spectacle out of its drumskin-tight core controls. One of the most beautiful, witty, and loveably whimsical platformers ever made, it's also one of the most creatively varied and gleefully well-meaning games you'll ever play.
Is there any question about this post, please leave your comment. Here is the review of PS3 games. Were you interested in learning more reviews, you could visit here: Video Tips