QuickTime is a really great media player developed by Apple that allows you to play many of the supported file formats on your computer. While the app is a good one and there are many people out there who use it, there are some users who do not like the app and they would prefer an alternative to the app.
If you are one of them who would like to use a QuickTime alternative, then my friend, you are not out of choices. When it comes to QuickTime alternatives, there are a number of those that you can download and use on your computer.
Here we show you some of those QuickTime alternatives for Windows 10/8.1/8/7 and Mac macOS Sierra/OS X/Yosemite/Mavericks.
Top 1. K-Lite Codec Pack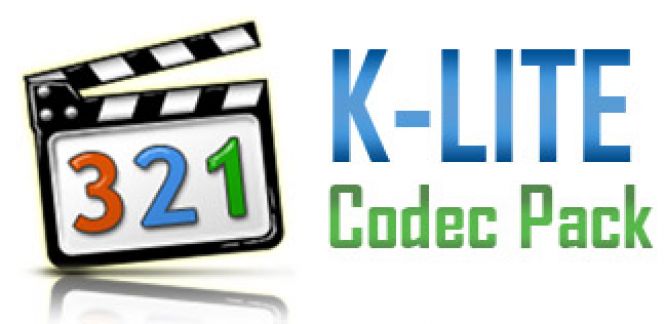 The K-Lite Codec Pack allows you to play almost any type of media file on your computer. The codec pack comprises of a number of codecs that help you encode the files and play them on your machine.
Also, the pack often gets updated with new codecs to ensure that your computer can play even the latest of media file formats.
To get the codecs installed, all you have to do is go to their website and download the file they provide and install it on your computer and you are good to go.
Free download K-Lite Codec Pack from here.
Top 2. VLC Media Player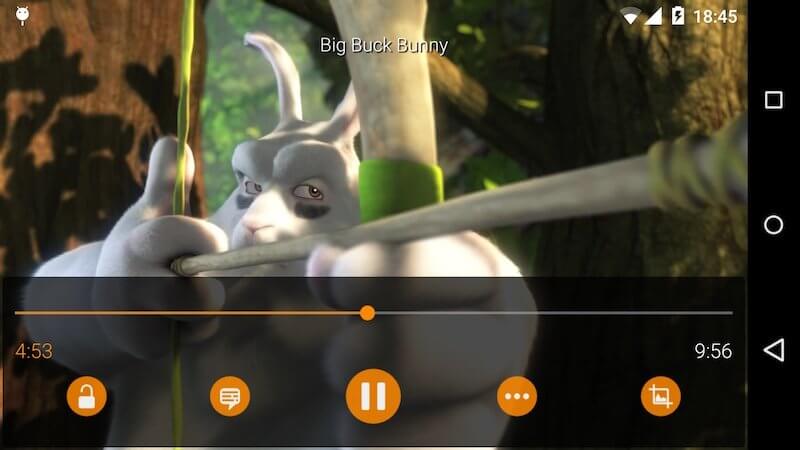 If there is one media player that I would love to have, it is VLC Media Player. The app supports a wide range of media formats that you can play with it on your computer.
From the old 3GP to the latest MP4 formats, it covers almost types of formats for your viewing.
What's more, the app is completely free and open source which means it often gets updated with new items and you can also add your own features to it if you know the coding to do it.
Free download VLC Media Player from here.
Top 3. KMPlayer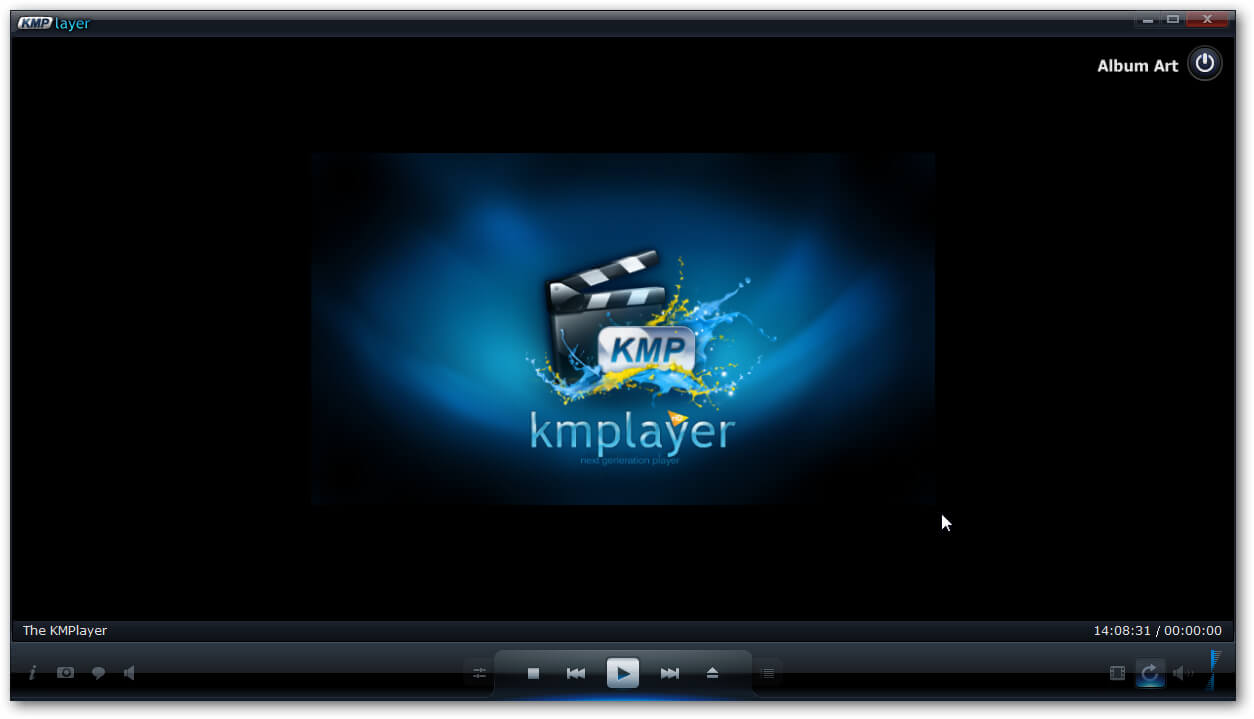 KMPlayer is a versatile media player for your computer that lets you run files of multiple formats and enjoy them on your computer.
The app doesn't require third-party codecs as it has its own set of internal codecs that help the app play almost any kind of media file on the computer. The app is available in 36 languages and can be downloaded for free from its official website.
Free download KMPlayer from here.
The above mentioned QuickTime alternatives should help you play almost any type of media files on your computer. However, if you have your favorite media player app installed on your computer but it can't play your media file just because it is in an unsupported format, then what you can do is you can convert the file to a supported format and then play it in your favorite player without any issues. Converting a media file from one format to another has become much easier, all thanks to Video Converter Genius app, which you can convert various video files easily and quickly from any formats to another as you like.