"My iTunes can't play TV and it just shows a black screen. The video never started up.?"
iTunes, as a powerful tool with great features from Apple, allows us to download and purchase video from iTunes store, even directly enjoy movies/music videos on iTunes. But many people complain video not playing in iTunes. supposed you are the unlucky one of those, no worries, today this article will display 4 easy and quick ways to solve iTunes video player issues.
Part 1: Common Issues About iTunes Video Player Not Working
There are quite a few of iTunes video player problems happening and now this article will display two of the most common issues.
1. iTunes 12.6/12.5/12.4/12.3 video playback is not working
Some users complain something happens for playing video/TV shows. There is no sound and the video player just remains black.

2. iTunes freezes when playing any videos
iTunes stops to play any videos by accidently? iTunes may freeze suddenly when you are enjoying videos/movies/music.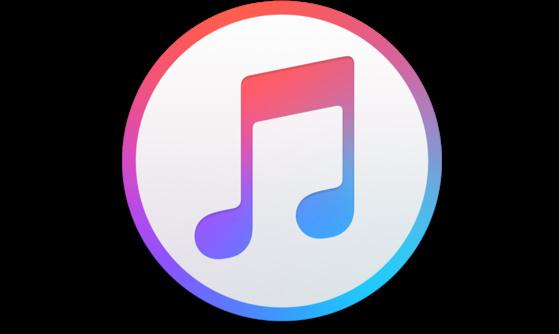 Part 2: Easy Ways to Fix If iTunes Video Player Not Working
To fix iTunes video player not working issues, here are easiest and most feasible ways to remove iTunes trouble.
1. Make sure you have latest version of iTunes
It is generally that the first easiest solution is to check if your iTunes is in latest version. Actually, quite a few of iTunes problems are related to the non-updated iTunes version on your Windows/Mac.
Just move to click "Help" and then "Check for Updates" to check what version of iTunes do you have. If it is not the latest iTunes 12.6, please update it as soon as possible. This can also help if your iTunes freezes when play any kind of videos.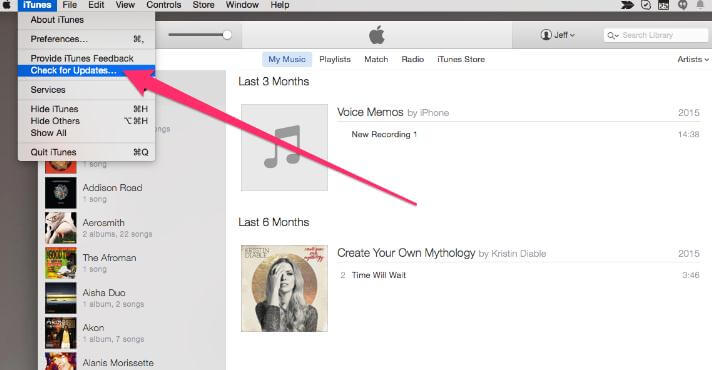 2. Make Sure Movie Format is iTunes Supported
To fix the "iTunes player error", You should notice the video compatibility issue. According to Apple, iTunes will only work well with the video in M4V, MOV or MP4 extension. If the movie downloaded is not in the iTunes supported formats, you will find video/movie won't play in iTunes 12.6.
What you need is to convert the video format. To achieve this goal, Video Converter Genius is easy-to-use to convert one format to any other targeted format with a few clicks. With this amazing online converter, you can not only solve "iTunes movie rental/purchase won't play" problem, but also play videos on any other portable device with supported format including MP3, MP2, AAC, AC3, WAV, WMA, M4A, RM, RAM, OGG and FLAC. Just follow the easy steps below to perform a iTunes video player fix.
How to Convert Video Format?
Step 1. Download and install the program. Simply click Add button to import your video or drag it directly to the program.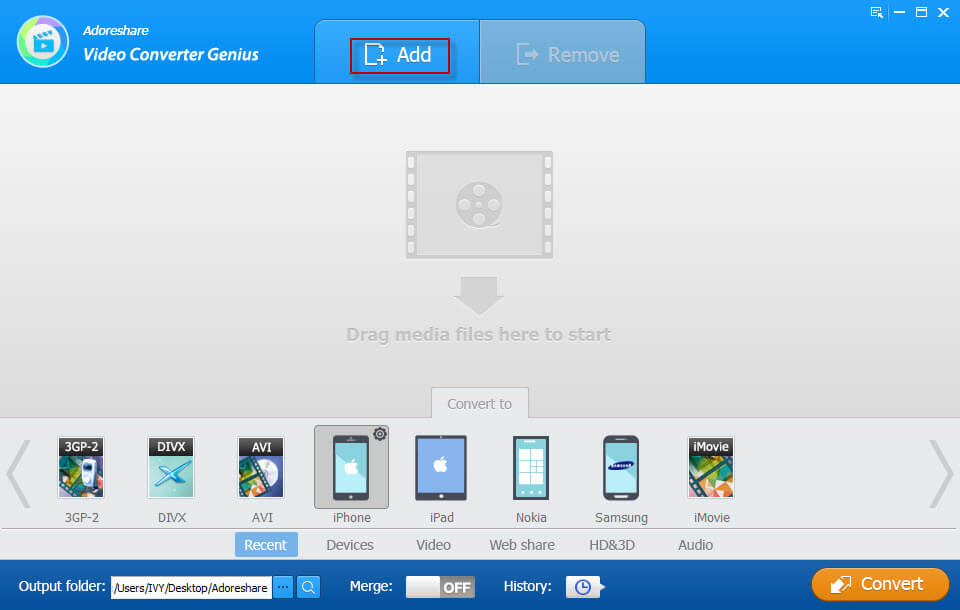 Step 2. You can edit your videos by option. Then click the "Convert to" and specify an output format.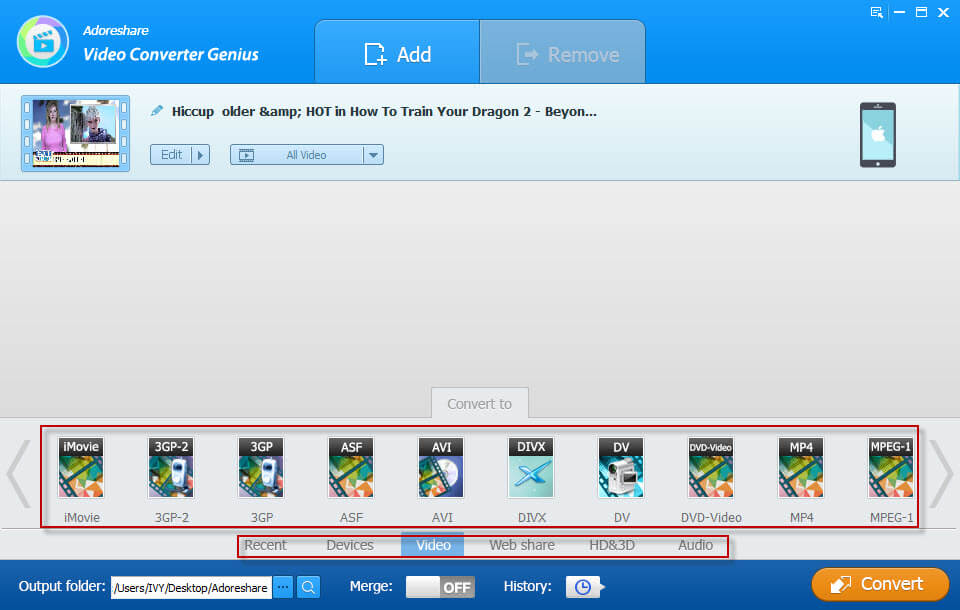 Step 4. Click on the Browse button to save converted file.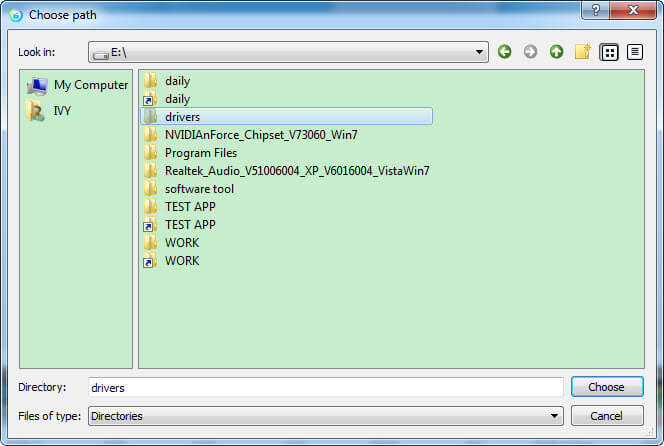 3. Make Sure You Have the Latest Version of Quicktime
To troubleshoot a movie download that will not play in iTunes, you can also check if the QuickTime is in the latest version. iTunes always use QuickTime media player for users to enjoy their videos. if your QuickTime is not in the latest version, iTunes playback may not be working and iTunes movie possibly won't play and black screen shows.
How to update QuickTime to fix playback issues in iTunes, just navigate to Apple.com/QuickTime and click "Download" to get the latest version quickly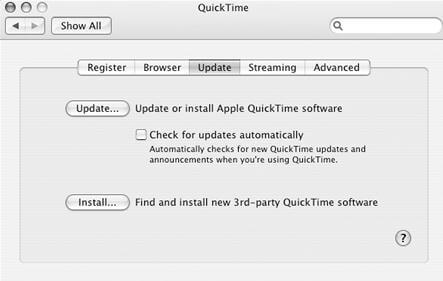 3 easiest ways to solve "iTunes 12.6/12.5 video/movie won't play" are offered above already. Hope these simple tips can help you out of the issue soon. If you also have the ideas to covert DRM-protected iTunes M4V videos to any format to play in iPhone/iPad/iPod, here comes Adoreshare M4V Converter Genius, which supports to convert iTunes videos into any other format within one click. Not only a fast converter, but also very friend-use. Let it solve any annoying iTunes issues for you!