When you try to upload your favorite wedding/graduation/family videos to Youtube, there arises problem that the YouTube uploader freezes at 0% for a long time and being non-responsive without any further process. It is normally for YouTube users that will encounter this issue. What can you do if you want quick fix for YouTube uploader not working?
When you stuck on the Youtube videos error, you are advised to consider about whether the causes is about the format, length, content for the videos you want to upload. You can try on firstly another videos, different browers, remove browser history and cookies to see if these make it work again. If YouTube uploader is still not working, please keep following the below simple ways to fix your YouTube downloading issue without hassle.
Way 1: Turn off Your Antivirus Software
As we all know, many of the accident issues are caused by the antivirus program. When you suffer bugs, you can consider whether the issued YouTube uploader is caused by your antivirus.

Please go to disable the antivirus program in your computer to see if this can let YouTube video uploader work normally.
Way 2: Try to Clear Temporary Internet Files
Sometimes the temporary internet files will also influence the unloading process. If you have closed the antivirus but nothing happens, you are advised to go to delete the temporary junk files in your Windows 10/8.1/8/7 computer. Please follow the steps below to erase them to fix YouTube uploader not working problems:
Press Win+R simultaneously.
Type " %temp%" in the run box and hit enter.
Press Ctrl+A to choose all of them and right click to delete them.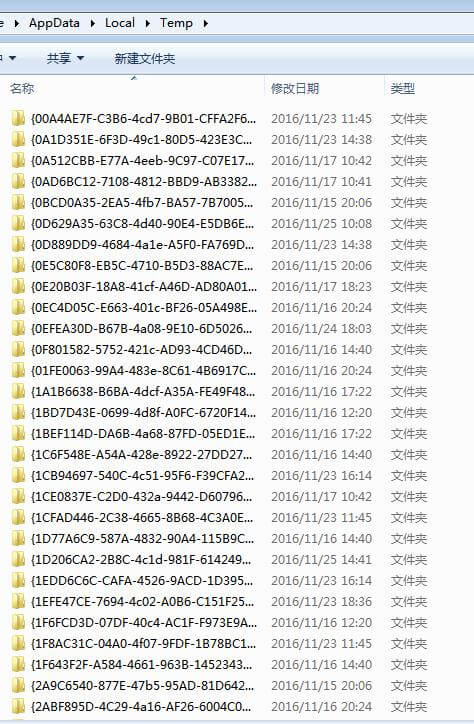 Way 3: Clear Your Browser Cache
If the aforementioned ways are not able to fix YouTube uploader normal, you should keep going on another way—delete the browser cache in the Windows/Mac computer. No matter which browser (Google chrome, Firefox and internet explorer) you are using, you can follow the easy and quick steps to try to upload video to YouTube successfully finally.
Take Google chrome as an example: Press Ctrl+H>> Clear browser data>> Tick the target junk files>> Confirm the deletion.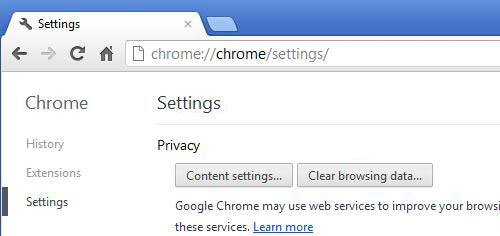 After the three ways are done, do you already fix YouTube video not uploading problems? If not, I think the format incompatibility issue may be the main cause you should pay attention to. You can try to convert the original format to the famous format that can be supported by YouTube with a third-party software—Video Converter Genius, which is a professional and easy-to-use format solver that can converts videos from any format, including MP4, AVI, RM, RMVB, QT, MOV, 3GP, 3G2, FLV, MPEG-1, MPEG-2, DVR-MS, VOB, MKV, ASF, DivX, OGM to AVI, WMV, MP4, FLV, MTS, M2TS and SWF, into the necessary format without quality loss.
It is believed that the message "Youtube uploader has stopped working" has been fixed at the moment for you. If you have any other tips, please share with us.