If you have some large AVI videos and want to cut the large videos into smaller ones, I will recommend you the best AVI Cutter of 2016 - Adoreshare Quick Video Cutter.
Actually in many occasions an AVI Cutter can make your life easier.
If you like shooting and got some big AVI files, the AVI cutter can help you trim the black content in the beginning or end of the videos.
You only need a specific segment from an AVI file.
AVI files are too large in size, you need to cut AVI videos into separate files to make or share with others.
Adoreshare Quick Video Cutter applies a very simple interface; you can get your AVI files trimmed with just three clicks.
How to Use AVI Video Cutter to Quickly Cut AVI Files
Install this quick AVI video cutter to your PC or Mac OS X. Below is the three steps to trim AVI files.
Step 1. Import your AVI files.
Open Quick Video Cutter and you will see the intuitive interface. Click "Open" to add your video file for cutting.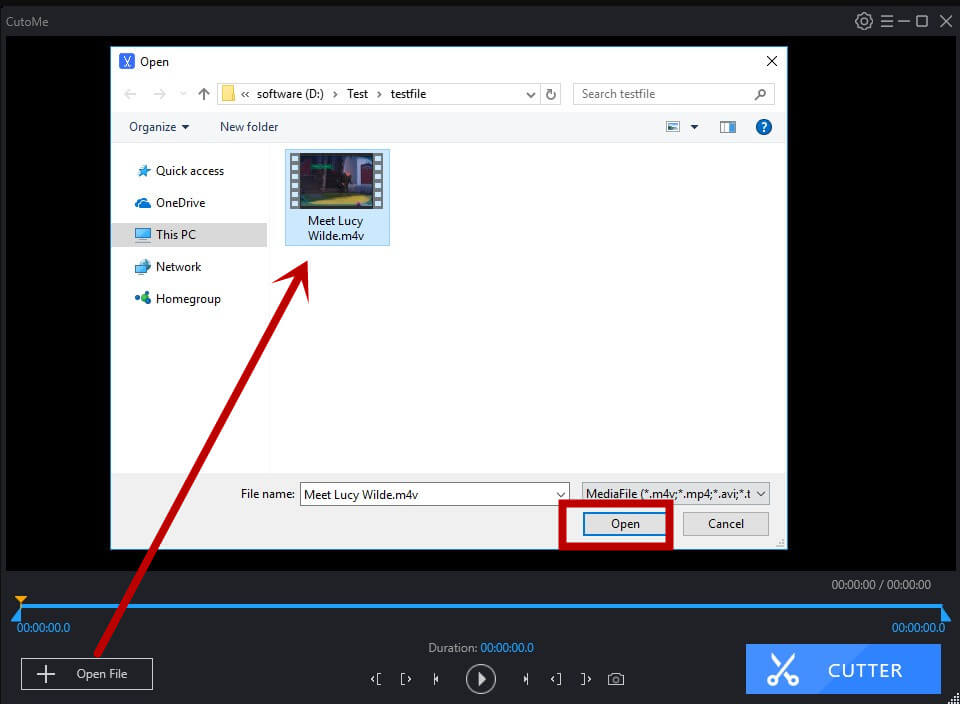 Step 2. Cut AVI as you want.
To cut the AVI file, drag and drop the two buttons to choose the start and end of the segment. You can drag the play button to listen and confirm the beginning and end position.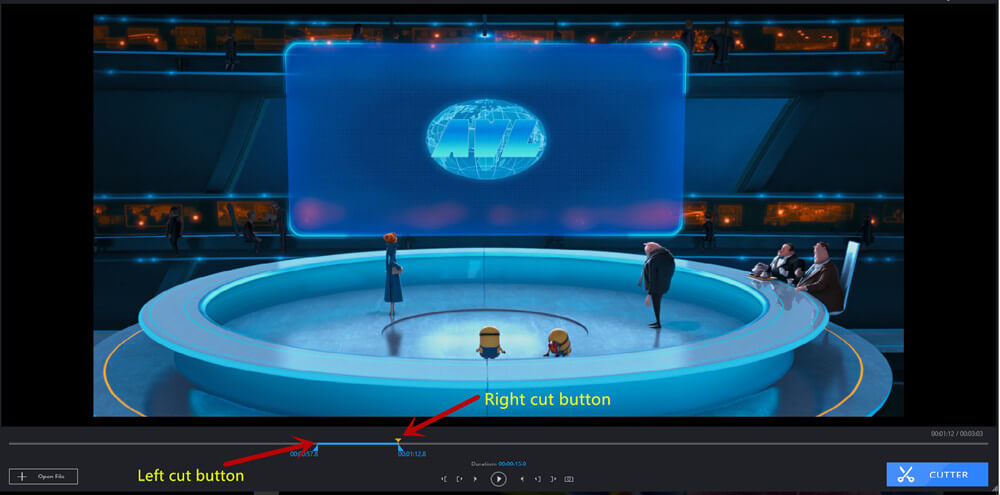 Step 3. Output the trimmed video.
Once you confirm the trimmed section, click Cut button to save the extracted videos. The video will keep the same format and quality.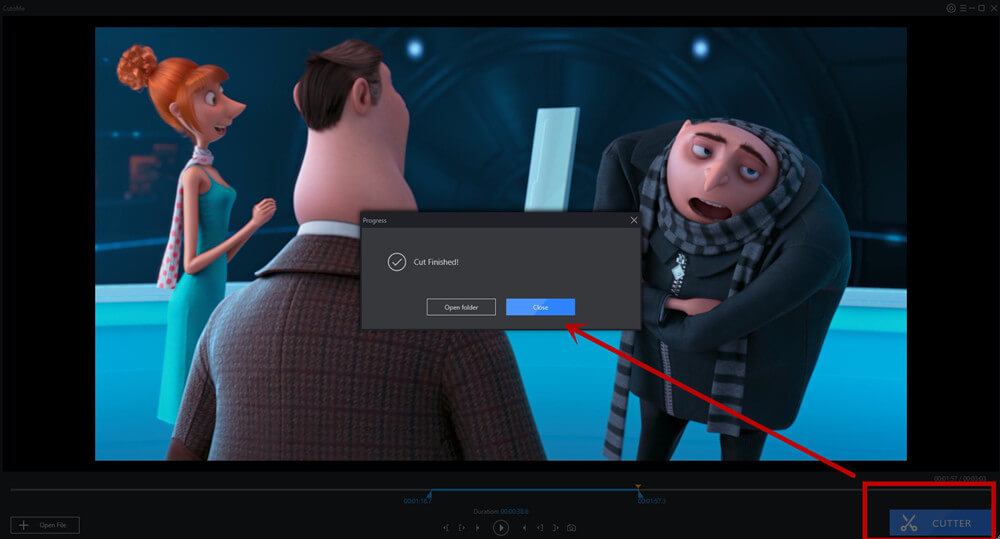 The Bottom Line
This top video cutter of 2016 supports splitting many other video formats in addition to AVI files such as MP4, MPG, MKV, MOV, FLV, SWF, TS, HD videos, as well as audio formats like MP3, WAV, APE, M4A, WMA, AAC, AC3, and so on.