"I want to watch a video on Youku, but I fail to that because I am not in Mainland China. What can I do?"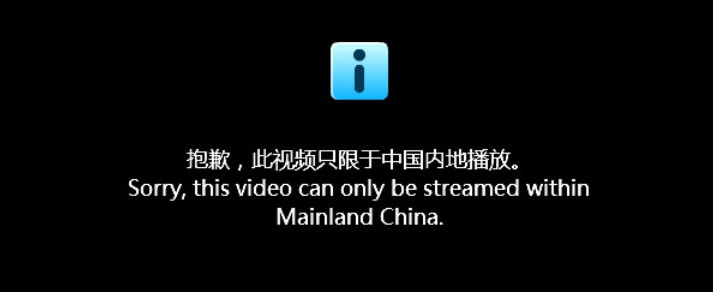 Youku is one of the most popular video websites in Mainland China, providing high-quality video resource and a wide platform for communicating and sharing. But when people try to watch Youku outside China, they often see the above interface and become frustrated.
Now don't let the problem keep you down. In this post, we will introduce 2 ways to unblock Youku outside China.
Method 1: Change DNS Server
One feasible workaround is to change DNS (Domain Name System) server. Follow the steps below to see how to access Youku outside China on iPad.
1. Connect iPad to your prefer WiFi first and click ⓘ to enter Advanced Settings.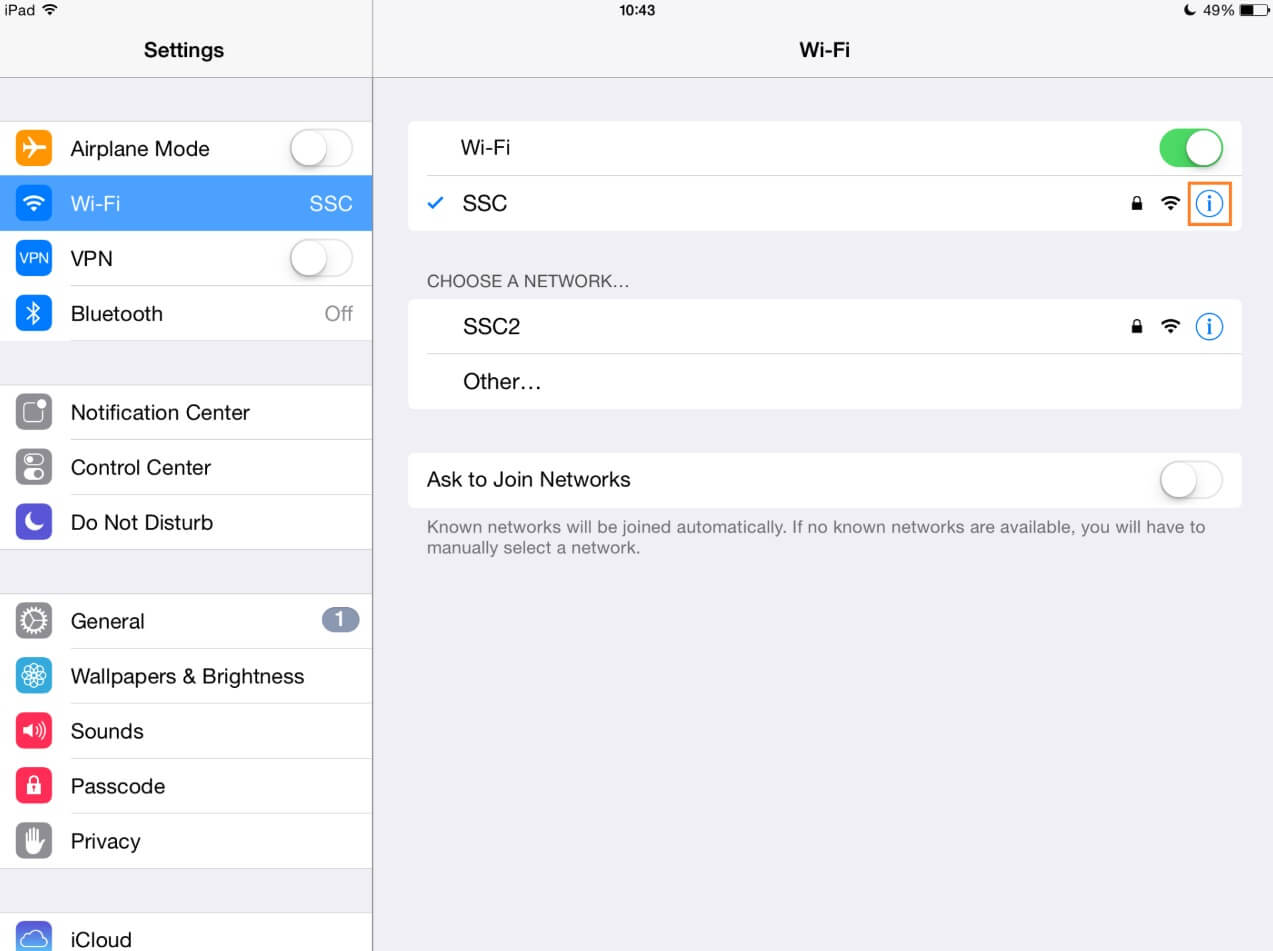 2. Type in a new address as "DNS" and turn "HTTP PROXY" to "Off". We have gathered several DNS servers for you:
158.69.209.100
45.32.72.192
45.63.69.42
After that, click "Wi-Fi" to bring the modification into effect.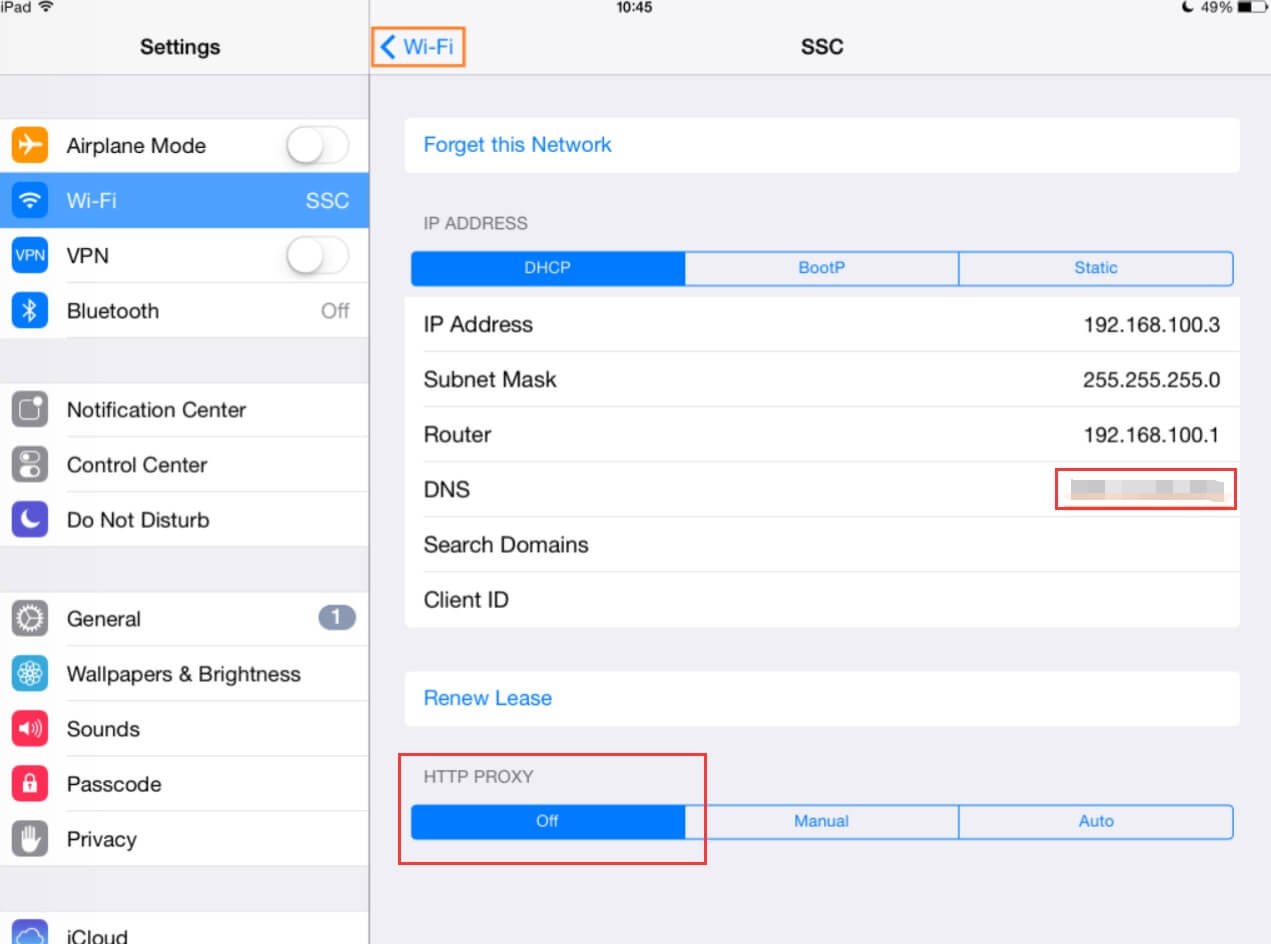 To check whether you have changed DNS server successfully, visit https://uku.im/check in the browser. If you get "fault", then chooseanother DNS server and repeat above operation until you get "true" back.
Method 2: Modify HTTP Proxy
In this way, you need to utilize Pac (Proxy auto-config) to watch Youku out of China.
1. Turn on "Wi-Fi" and connect your iPad to network. Then choose "Auto" under "HTTP PROXY"
2. Input address of Pac to "URL".You can choose from one of the following 3 Pac:
http://pac.uku.im/pac.pac
http://yo.uku.im/proxy.pac
http://pac.unblockcn.com
3. Tap on Renew Lease and leave this page.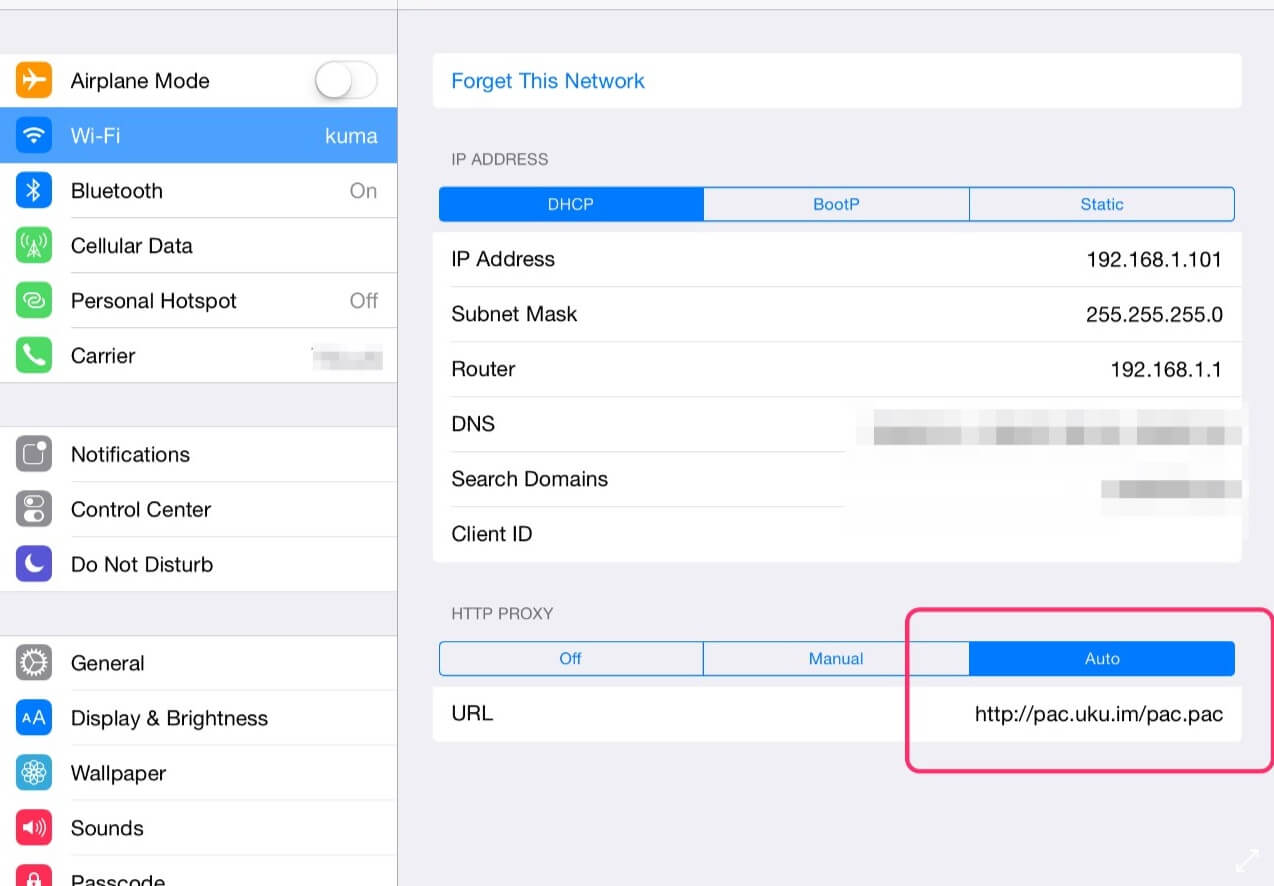 As mentioned in method 1, you can use a browser to accesshttps://uku.im/check to see whether you have modified HTTP proxy with success. If it doesn't respond "true", just be patient and select new Pac to try more than once.
Finally, just a side note, if you have already tried all the Pac but still get "fault", change DNS server to 192.241.222.103 and check again.
With the 2 methods above, you can view Youku videos outside China at ease. In addition, if you want to download videos from YouTube and other popular websites for offline viewing, I would like to recommend a free and powerful software called TubePaw to you. Give it a try and I believe you will be able to enjoy your loved videos freely.
Learn how to download YouTube videos for free.