If you are an enthusiast of extreme sports, you surely know a type of small and portable camera — GoPro. People love to record wonderful moment in the form of video with this shockproof and waterproof product when they are climbing, skiing, surfing, etc. But when people want to edit those videos on iMovie, many of them will find it unworkable. Now read this article and learn about why it is and how to convert GoPro video to iMovie..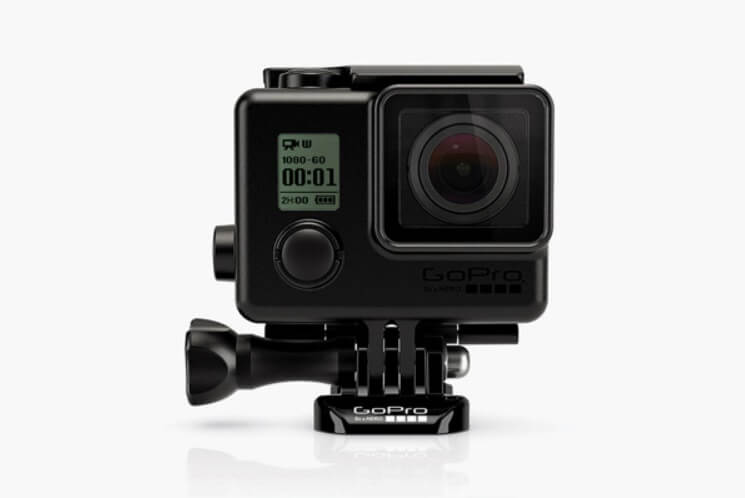 Why You Cannot Import GoPro Videos to iMovie
The most common reason is that iMovie doesn't support the format of GoPro videos.
GoPro generally records videos in MP4 and new edition like GoPro Hero6 Black is capable of shooting videos in HEVC. Nowadays, HEVC is greatly advocated because it can reduce storage space while maintaining image quality. However, this superb format is incompatible for relatively older versions of iMovie.
In addition, even when videos are recorded in MP4, error may occur because of different encodings. In this occasion, what you need to do is to convert GoPro footage format to MOV, the most compatible one for iMovie.
Tip: iMovie with the latest version is in support of HEVC. Thus you can also update iMovie to see whether you can import GoPro videos successfully in this way.
How to Change GoPro Video Format for iMovie
To convert GoPro videos into other formats, there are many products available. I will take Adoreshare Video Converter Genius, one of those powerful products, as example to show how to convert video from GoPro.
Step 1: Add GoPro videos
Click "Add" to import GoPro videos to iMovie. Or you can also directly drag the video files and drop them to the software.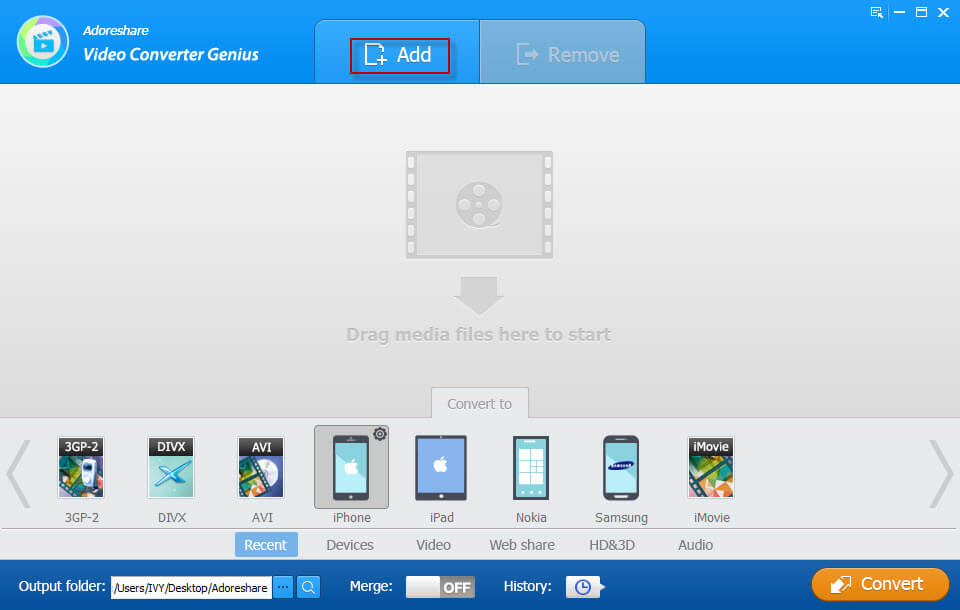 Step 2: Select MOV as output format
Click "HD&3D" and then select "MOV" as video output format.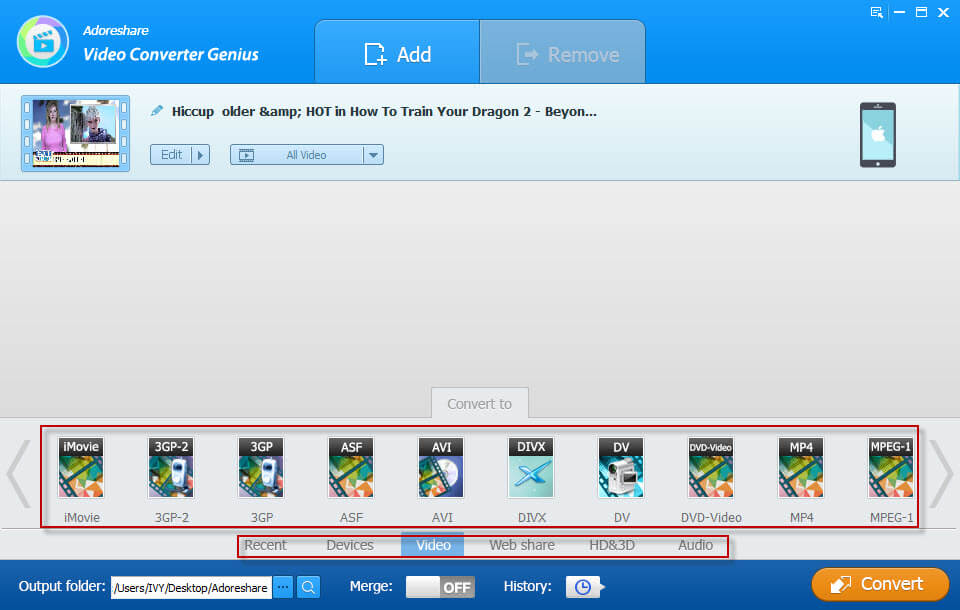 Step 3: Conversion
Specify the folder to save the recovered files.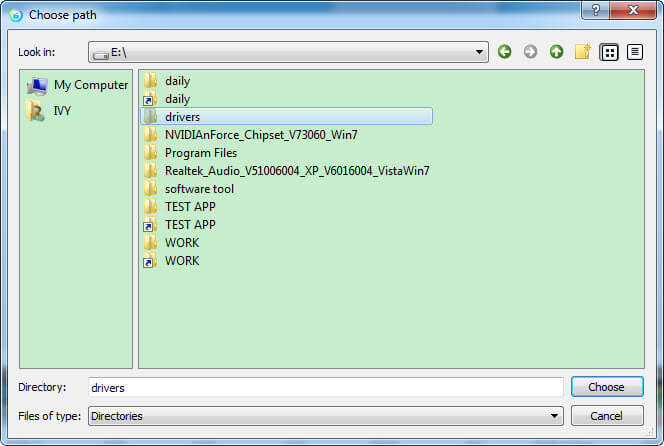 Then click "Convert" to start conversion of GoPro video for iMovie.
After converting, a window will pop up, from where you can click "OK" to finish conversion or Open the folder which contains videos after transformation.
Follow these steps, you will be able to convert the video to MOV and freely edit it on iMovie. By the way, you can also make simple adjustments (including trimming, cropping, adding watermark and merging) on your GoPro videos by means of Video Converter Genius,
No longer need to worry about how to edit GoPro videos on iMovie for post production. Now start your GoPro and record your unforgettable experience as you want. Save this post in case you need it in the near future.