"How do I play an HEVC file on a PC? When I drag the HEVC video to my media player, it cannot be recognized. "
HEVC (High Efficiency Video Coding), also known as H.265, is a relatively new encoding standard that has not been applied universally like AVI/MP4/MOV yet. Though HEVC format is now gaining popularity, people sometimes will have problems to play HEVC videos on their computer. Therefore, here are 2018's top 3 HEVC X265 players for Windows 7/8/10 you can take into consideration.
VLC
VLC has been famous for many years and it can play a wide range of videos without the need of codec packs, but to call VLC the X265 HEVC player, you will have to download a specific free x265 library to encode video streams into H.265 compression format. After downloading, you can enjoy the HEVC videos freely on the computer.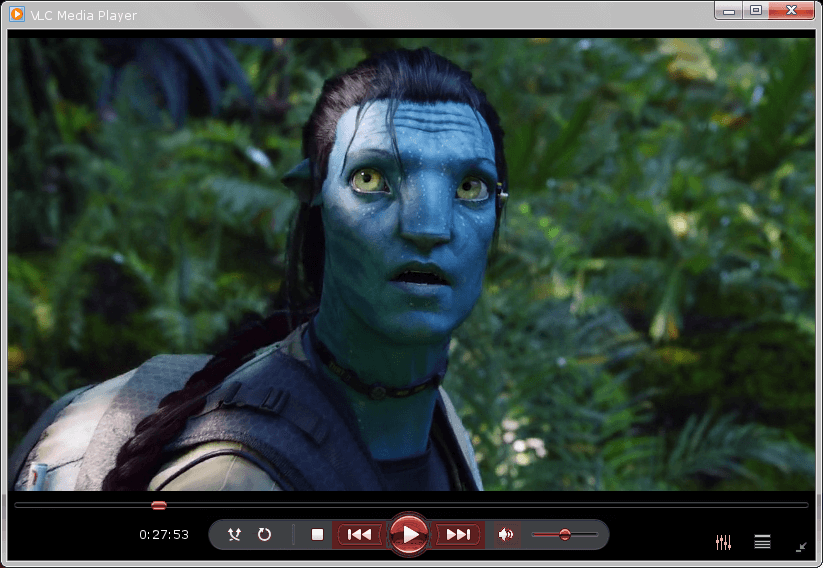 Except for this, VLC allows users to convert media files between different formats it supports, stream podcasts without additional software and capture Windows screen as well. If you haven't experienced VLC yet, don't hesitate to try the best media player for HEVC and other formats now.
5K Player
5K Player is another HEVC X265 codec player that stands out in our evaluation. Though it's only developed in 2015, users of 5K Player are global in scope. As the name suggests, it specializing in playing HD videos from 4K, 5K to 1080p, also including HEVC files. With it you don't have to download extra HEVC X265 codec like VLC.
If you also need to download online HEVC videos for offline watching, or stream HEVC videos from your iPhone/iPad to a Windows 7/8/10 computer, 5K Player is the best choice.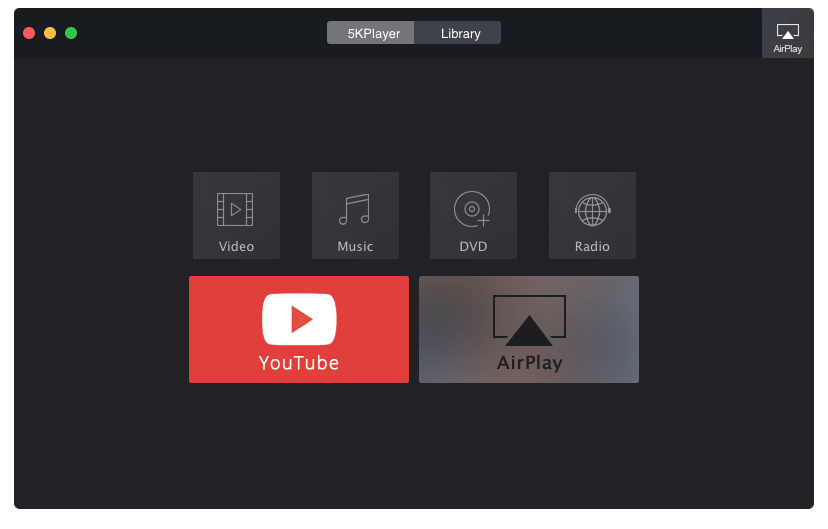 PotPlayer
The last HEVC media player for PC to be introduced is called PotPlayer, which can smoothly and seamlessly play your HEVC/H.265 files on Windows 8/7/XP/Vista with maximum performance. If the HEVC videos are downloaded with subtitles, PotPlay has a wide compatibility from SMI, SRT to VOB or even Blu-ray subtitles.
One of the advantages with PotPlayer is that you can get a free 3D experience with various types of 3D glasses.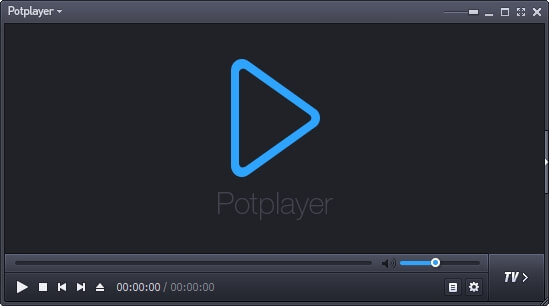 No matter which HEVC player you pick, they can all be free downloaded for Windows 7/8/10. If you need to convert HEVC to AVI/MP4 or any other formats, Video Convert Genius is a good choice to achieve conversion.