Small problems can be annoying. You want to upload an interesting MOV video created by your own to Facebook, but you fail to do that because of format error. You send a MOV video produced by iMovie to your families and friends, but they can't play the file on their devices because they are not users of iOS/Mac.
When you are in such situations, what you should do is to change MOV to MP4. An excellent product called iMovie Video Converter is available to complete this task.
To solve your problem directly, you can download this software right away and follow the steps below
How to Convert MOV to MP4 on Mac
The three steps below will guide you how to change the format of a video from MOV to MP4. After output, you will still be able to have your MOV files stay the original quality.
Step 1: Add the target MOV files
To insert files which are in need of conversion, the following two ways both work. The first one, click on "Add". The second one, drag and drop the target files to the program directly.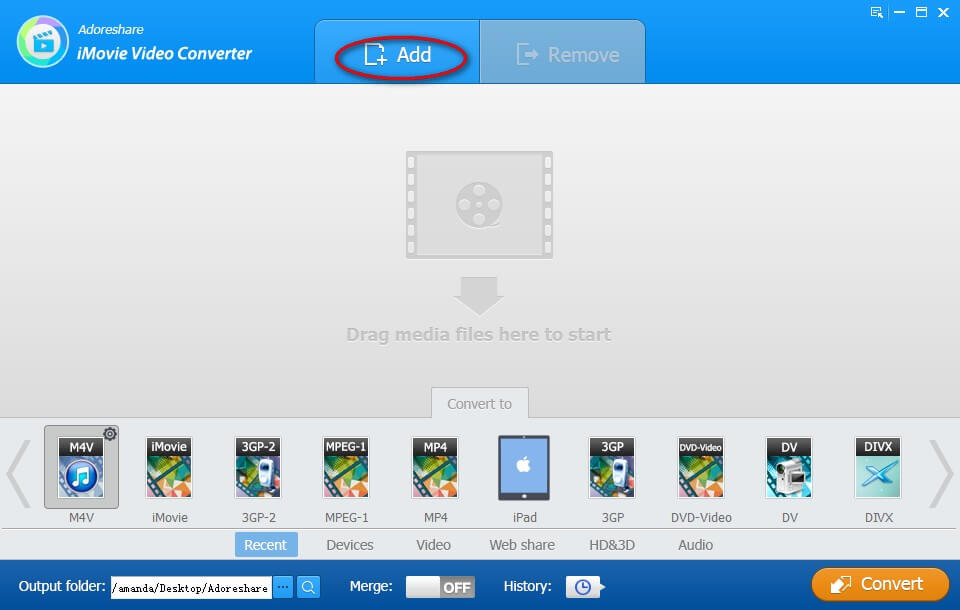 Step 2: Choose output format
A series of output formats are listed on the program interface. You can easily see "MP4", which is in the fifth position. Click on it.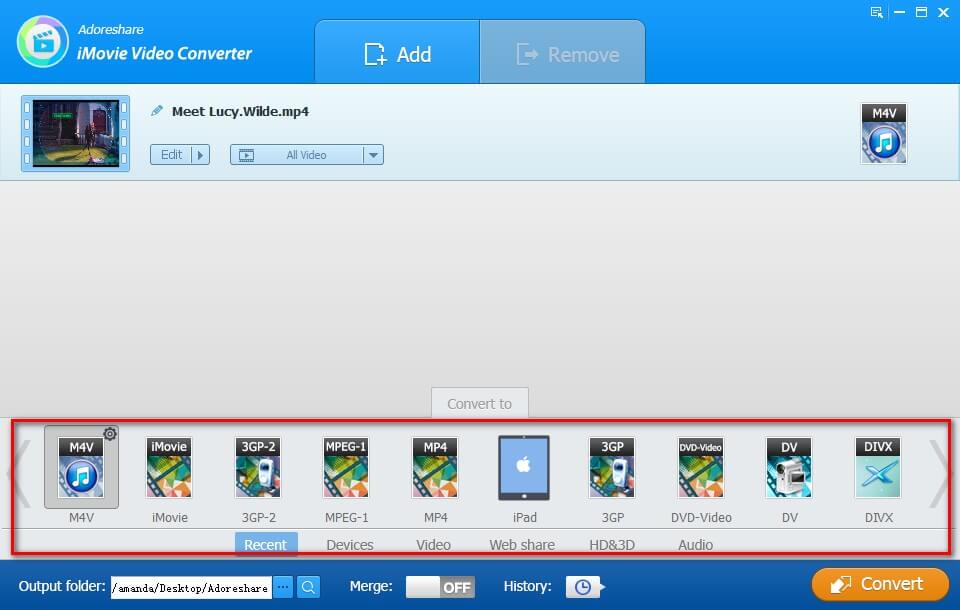 Note
:If you want to make changes on the advanced settings, click

. A new interface will pop up and then you can modify some advanced parameters, including codec, bite rate, size and scale for the video and codec, sample rate, bit rate, channel for the audio.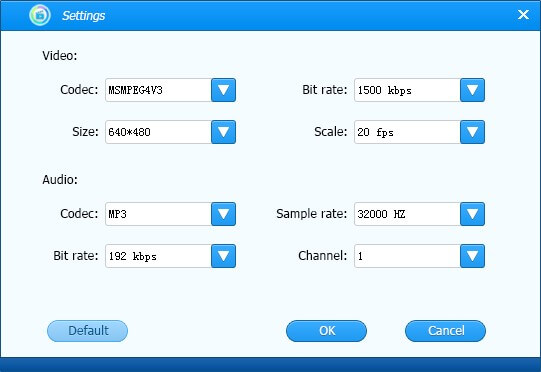 Step 3: Conversion of MOV to MP4
Unless you want to save the converted files to the default folder, move the mouse to the lower left of the interface and select a specific folder.

After completing the above steps, click on "Convert", a button at the bottom right of the interface, to ultimately accomplish the transformation of MOV to MP4.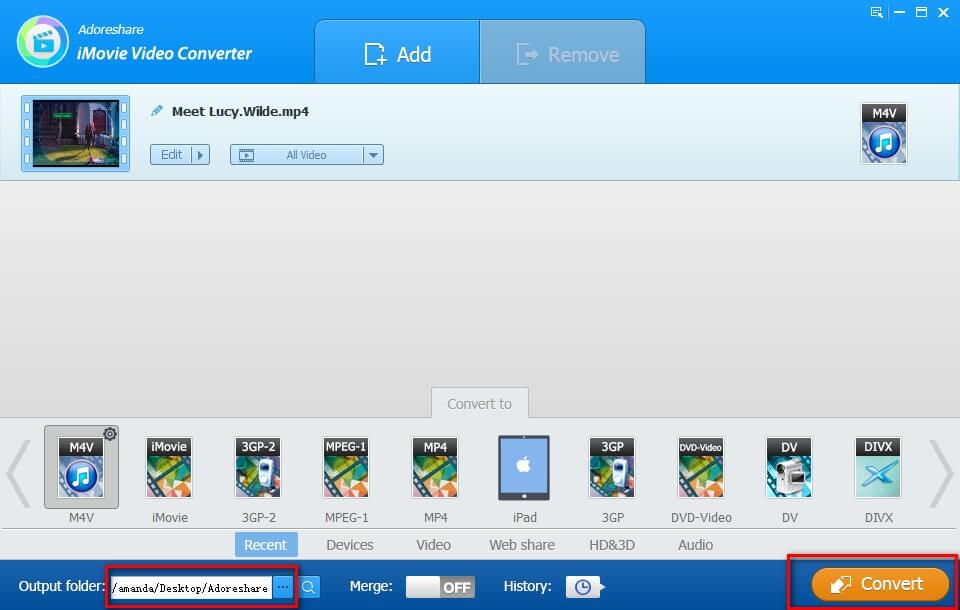 Follow the steps above, we can make it easy to walk through the process of converting QuickTime MOV to MP4 with the help of iMovie Video Converter.
To make smart use of this tool, I also sort out other functional features of it. They are listed as followed.
Wide adaptability- This software is capable of converting iMovie videos to any video and audio formats you want.
Excellent operability - It enables you to implement file conversion effortlessly.
Superior quality - Another wonderful performance you will be interested in is that iMovie Video Convert works without any quality loss of the video files.
Summary
This article introduces the best MOV to MP4 converter in 2018 and offers guide to help you achieve the conversion process without effort. Besides, you can also take advantage of this software to transfer MOV files online to any other formats. If you like this article, don't forget to share it with your friends.