A great many Chinese video websites have gradually matured. As a result, there is an apparent trend that more and more people, especially the young, like to visit video websites registered in China.LeTV is one of those sites. However, people often find that they are refused to enter LeTV if they are not in Mainland China, which bothers them a lot.

Now no need to worry about such problem. This article will look at 3 popular ways to help you access LeTV outside China.
Method 1: Use LeTV Extension
If you have Google Chrome on your laptop, then LeTV extension will help you go through the process of watching LeTV videos when you are not in China.
LeTV extension is an effective tool used to unblock LeTV outside China. Install this extension in Chrome in advance and enable it from Chrome Expander when visiting LeTV, then you can enjoy all the clear and smooth videos.
This method is often adopted as it is easy to operate. But it's important to note that LeTV extension is not compatible for iPhone/iPad.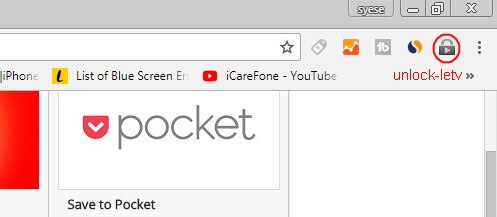 Method 2: Use a Proxy
Every time you want to enter a website, the server will automatically identify your IP address. Most Chinese websites don't allow overseas access. This is why you will be refused if you try to directly watch LeTV outside China on iPad.

It's crucial to solve the problem of IP address. Proxy works as an intermediary, taking in your access request and sending it out to your target website, without giving your IP address. Later, when the website responds, the Proxy will deliver information back to you. Therefore, your own IP address will not be recognized and you can enjoy videos from LeTV happily.

There are many online Proxy sites, such as Aniscartujo, Polysolve, Dtunnel and so on. They are quite easy to use as you only need to type in the address of your target site and launch.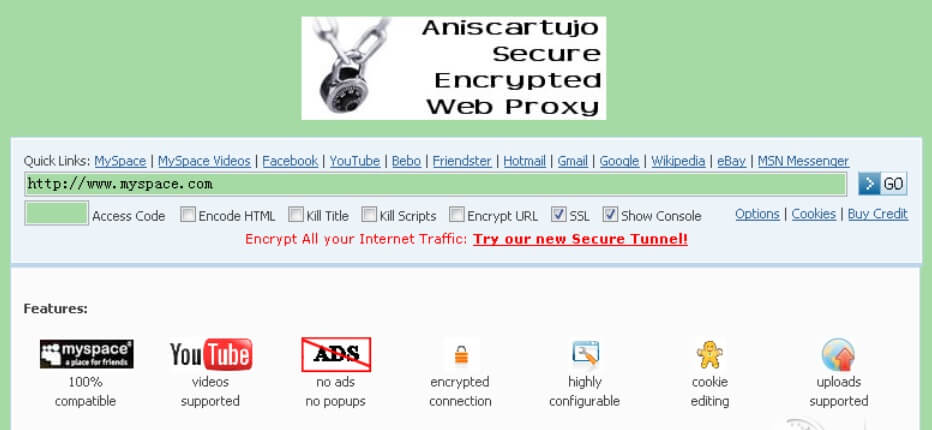 Method 3: Use a VPN
To unblock LeTV outside China, another feasible way is to use a Virtual Private Network, which is more often known as VPN.

Unlike Proxy Server, VPN service offers IP address in Mainland China for users. Once you are connected to a Mainland China VPN, the website you want to visit will take the IP address of the VPN as yours, regardless of the original one. Thus you will be able to visit LeTV freely outside China.

Although in many cases you will need to pay for a VPN, but it is considered worthwhile because a VPN is usually faster and more stable than a Proxy.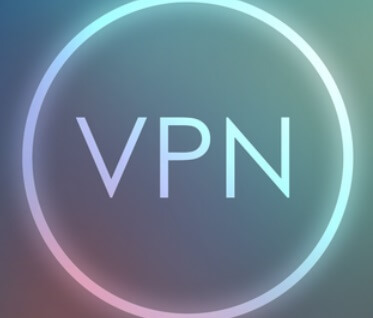 Here we finish a brief introduction for learning about how to watch LeTV outside China on iPad. In addition, if you want to watch the videos offline whenever and wherever possible, get TubePaw to download online videos. This free, safe and quick software is well trusted by thousands of users.